Harley Davidson's livewire brand
Approximately a week ago, Harley Davidson announced Livewire as an all-electric vehicle brand. On May 10th, 2021 Harley Davidson mentions its ambitious plans of taking this electric vehicle to next level. Previously, automotive brands like Bajaj also done the same with electric Chetak and Volvo with their Polestar unit. With this specific brand identity, automakers have a specific focus on their brands and fresh brand image is an added advantage. This is due to the increase in competition of EV space and existing automaker's attempts to compete. Now let's get into Harley Davidson's livewire brand.
About Livewire branding
Jochen Zeitz, the Chairman and CEO of Harley Davidson mentions that  "One of the six pillars of The Hardwire Strategy is to lead in electric – by launching LiveWire as an all-electric brand, we are seizing the opportunity to lead and define the market in EV. With the mission to be the most desirable electric motorcycle brand in the world, LiveWire will pioneer the future of motorcycling, for the pursuit of urban adventure and beyond. LiveWire also plans to innovate and develop technology that will be applicable to Harley-Davidson electric motorcycles in the future."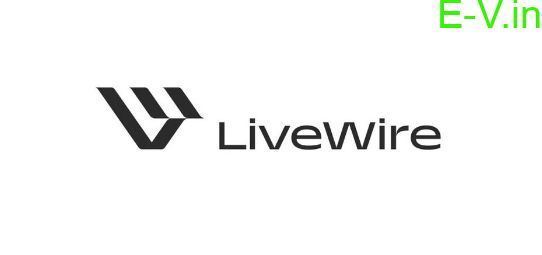 Operations
To make the Livewire function as a separate brand Harley Davidson mentions livewire's virtual HQ where the motorcycle is designed by Industry's skilled and talented employees. The initial hubs will be at Silicon Valley in California and Milwaukee in Wisconsin. Also, Harley Davidson mentions that the advanced tech from Livewire will be shared with Harley Davidson in respective areas of motorcycle.
Coming to the Automobile market, Livewire will have a separate brand image with showrooms exclusively for this all-electric brand. To get this done, Harley Davidson will work with the existing dealers and these livewire showrooms will be initially started from California.
We may see the first LiveWire branded motorcycle launch on July 8, 2021. Also, the Livewire premiere will be at the International Motorcycle Show on July 9, 2021.
For more information on electric motorcycles, Please watch our video below