Hike in the market price of automakers-20% hike in EVs sales 
The future of the automobile industry will rely on E-Vehicles. We can confirm this by just looking at the market prices of the players in the industry. Globally we could see a hike in the stock prices of Tesla Motors, a company which was about a month from bankruptcy in the mid-2017 to mid-2019. Let us discuss in detail the hike in the market price of automakers.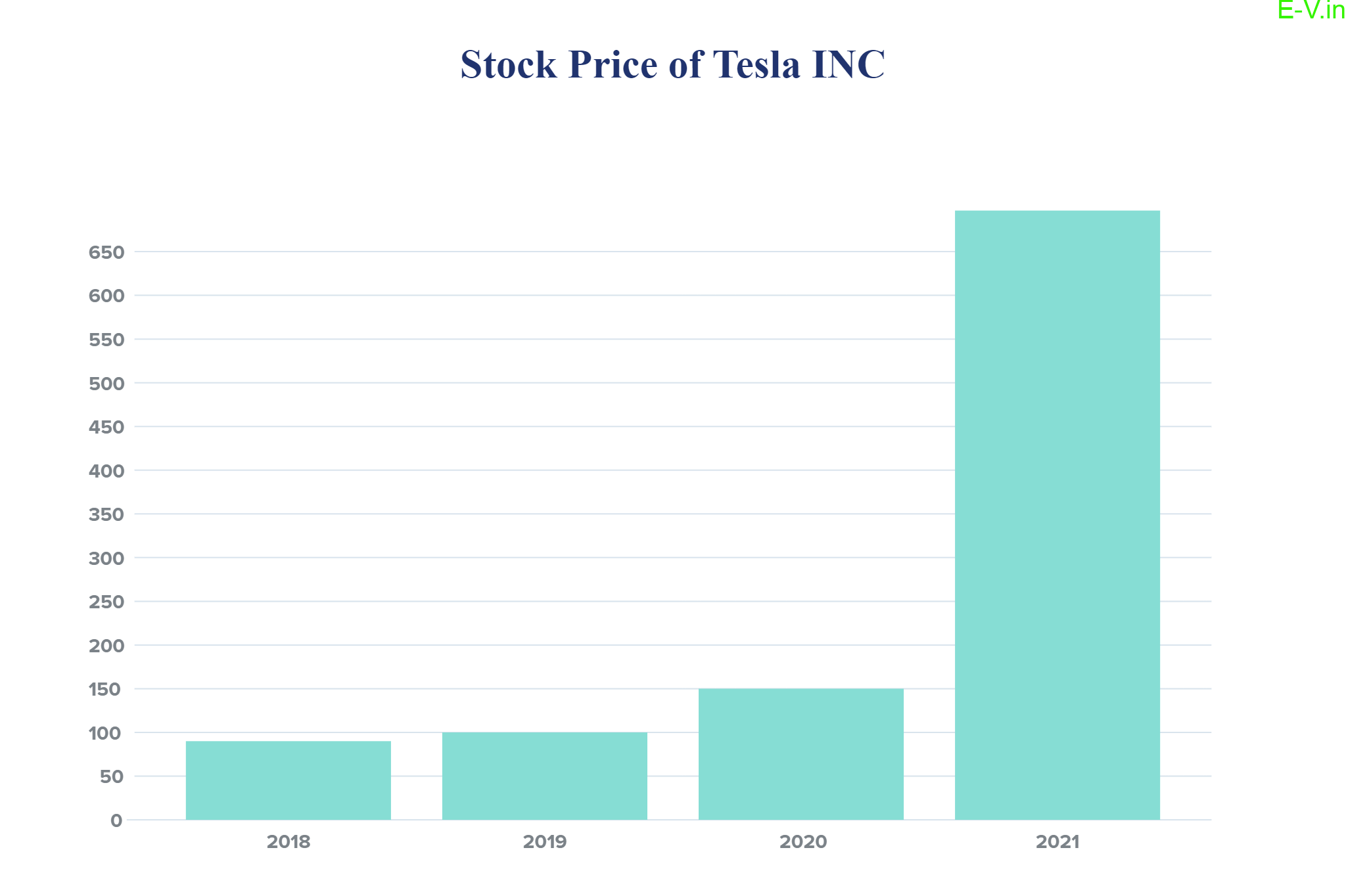 Hike in the market price of automakers
One of the biggest automaker Tata Motor's market price was around 573.25 per share in the mid of 2016, but soon the company saw a downfall after 2017 due to low sales and crisis in jaguar and land rover. From then the market was not on the side of Tata Motors.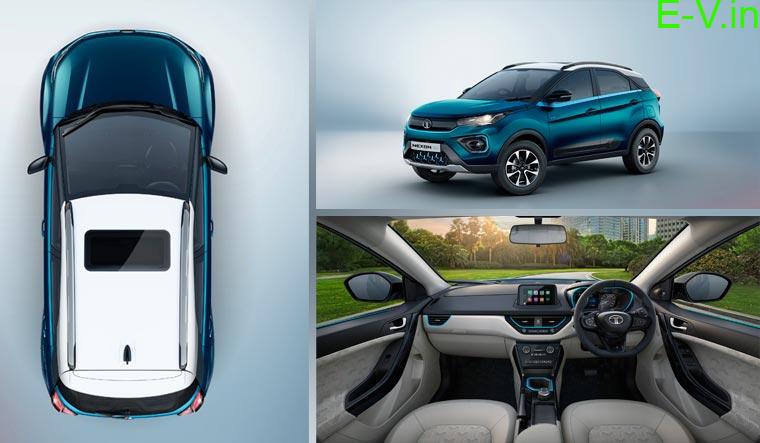 But, From the end of December 2019, the market price of Tata Motors has been consistently raising, Since the release of TATA NEXON EV.
Most of the people's preference nowadays goes to EV, not only because of environmental safety but also, they provide many extra features when compared to a gasoline vehicle. The sales of electric vehicles have also been constantly increasing. A total of 1,56,000 electric vehicles have been sold in the financial year of 2020, which is a 20% hike when compared to the financial year of 2019. We could witness a large difference in growth in the upcoming years since most people are attracted towards it and are more concerned about the environment.
Almost all the major automakers are stepping into the EV market and by the make in India policy, many startups have been created which is an added benefit for the market. Many startups like e-trio are even concentrating on the conversions of the present gasoline vehicles into an electric vehicle, which could make easier for all the people to experience an electric vehicle.
If you are an EV manufacturer or EV Dealer or EV Supporter who want to share news related to electric vehicles on our website, please send an email to 

[email protected]