Project Triumph TE-1 
Project Triumph TE-1 is an ambitious project forthe upcoming Triumph electric motorcycles. This two-year project is a collaboration between Triumph Motorcycles, Williams advanced engineering, Integral Powertrain Ltd, Warwick manufacturing group and Innovate UK. Overall, this prestigious project is not only beneficial for Triumph but also for the United Kingdom because other Organisations in this partnership are also from the UK. So, Let's discuss the roles of these partners in the Project Triumph TE-1. 
Triumph Motorcycles
Triumph will lead the project, providing motorcycle chassis design, engineering expertise, manufacturing excellence and pioneering functional safety systems. Also, Triumph takes responsibility for defining electric drivetrain power delivery characteristics which is key to this motorcycle project.
Williams Advanced Engineering
Williams advanced engineering offers industry-leading lightweight battery design and integration capability. To make this possible, Williams advanced Engineering will utilize its test and development facilities to deliver a battery management system along with the vehicle control unit.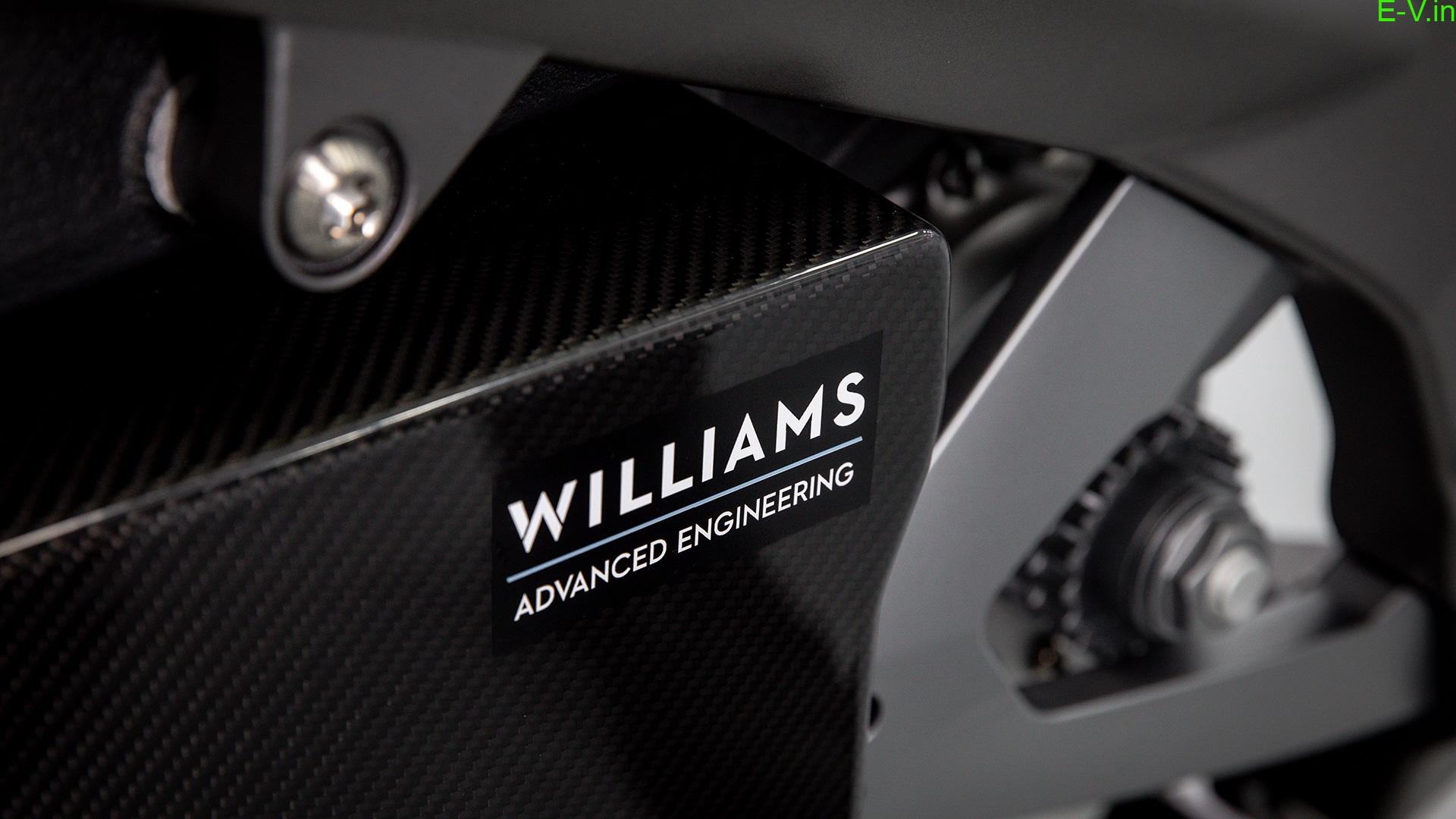 Integral Powertrain e-Drive Division
Integral Powertrain is behind the electric heart of this concept. They work on the development of power-dense electric motors and a silicon carbide inverter. The components of this electric motor and their silicon carbide inverter will be integrated into a singular motor housing.
Warwick Manufacturing Group at the University of Warwick
Warwick manufacturing group from the University of Warwick will provide electrification expertise, and the critical vision to drive innovation from R&D to commercial impact. They are part of this project with their support in modelling and simulation based on future market needs.
Innovate UK
Innovate UK is the government agency that promotes science and technology programs that supports UK economic growth. They will support the partners and administer funds for this Project Triumph TE-1. This forms part of the UK's BEIS ( Business, Energy and Industrial Strategy) modern funding strategy with the aim of creating a market-leading electric vehicle capability from the UK.
For more relevant information on electric motorcycles, please watch our videos below in English, Hindi and Telugu.
If you are an EV manufacturer or EV Dealer or EV Supporter who want to share news

related to electric vehicles on our website, please send an email to