The govt of India took some strategical steps to transform our nation into a pollution-free automobile transportation. Recent announcements like mission 2030 electric, agreement with Japan to work on Electric Vehicle Development, encouraging Ev battery
manufacturers and investors from foreign countries are some of the strategical moves.let's have a Look at the top 10 electric vehicle manufacturers in India.
Electric vehicle Manufacturers in India
Tata is one of the active partners in mission 2030 electric India, it has unveiled three of its electric cars recently, Tata Tigor ev,Tata Tiago ev, and Tata E vision electric car. Tata Tigor electric car
comes with a price tag of 12 lakhs and Tata Tiago comes with 6 Lakhs, both of them will be available in the first half of 2019. Tata Evision is a concept electric car which will be available in September 2019.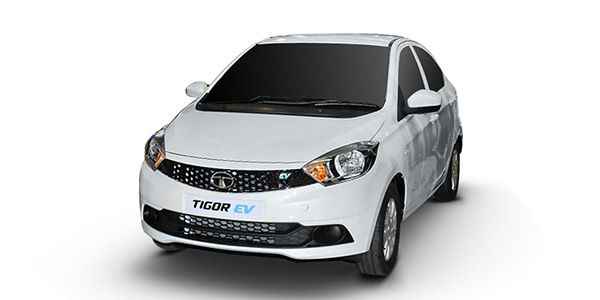 2)Hero Electric Vehicles
Hero is the most trusted automobile manufacturer in India. It has already launched almost a dozen electric vehicles in the Indian market under the brand name Hero Electric
. One of the best electric vehicles manufacturers in India
The electric vehicles list includes Hero Electric Maxi, Hero Electric NYX E5, Hero Electric flash
, Hero electric optima plus are some of the models.
3)Mahindra Electric Vehicles
The Mumbai based multinational car manufacturing company Mahindra has launched four electric vehicles in the Indian market.
Different variants of EVs like Electric car, electric van, and electric auto has launched by Mahindra electric motors. The electric vehicles list include Mahindra E2o, Mahindra eSupro, Mahindra eAlfa Mini and Mahindra eVerito.
The Gujarat based Automaker company is famous for budget-friendly Electric scooters
. No license or registration is required to ride the E-bikes.
Three electric scooters with cheap prices are Yo Xplore, YO ELECTRON, and Yo Edge electric. These bikes are best suitable for students, old age people, and housewives.
TVS is one of the Versatile Automakers in India, it bags with an experience of 40 years in the automobile industry. Recently, it has entered into electric vehicle market with Creon scooter.
TVS Creon electric scooter is one of the best-featured EV in the Indian market.TVS Creon comes with a price tag of 70,000.
Ashok Leyland is one of the promising Automobile companies in India. It is famous for manufacturing Buses and Trucks. Very recently, it entered into the manufacturing of Electric scooters
. Ashok Leyland unveiled its new electric bus Circuit. Ashok Leyland electric bus Circuit price is around 3 crores. It will be available in 2019 mostly.
Indian origin online transportation network company Ola has been an active partner in the mission 2030 Electric. Ola has successfully tested electric cabs in Nagpur and received positive feedback from the passengers. Now, it has announced its mission to release million electric vehicles at the end of 2021.
Emflux is one of the fast growing Automobile Start-up company in India. Its first bike Emflux one received an overwhelming response from the Indian young bike lovers. India's first electric superbike Emflux has comes with a price tag of 11 Lakhs.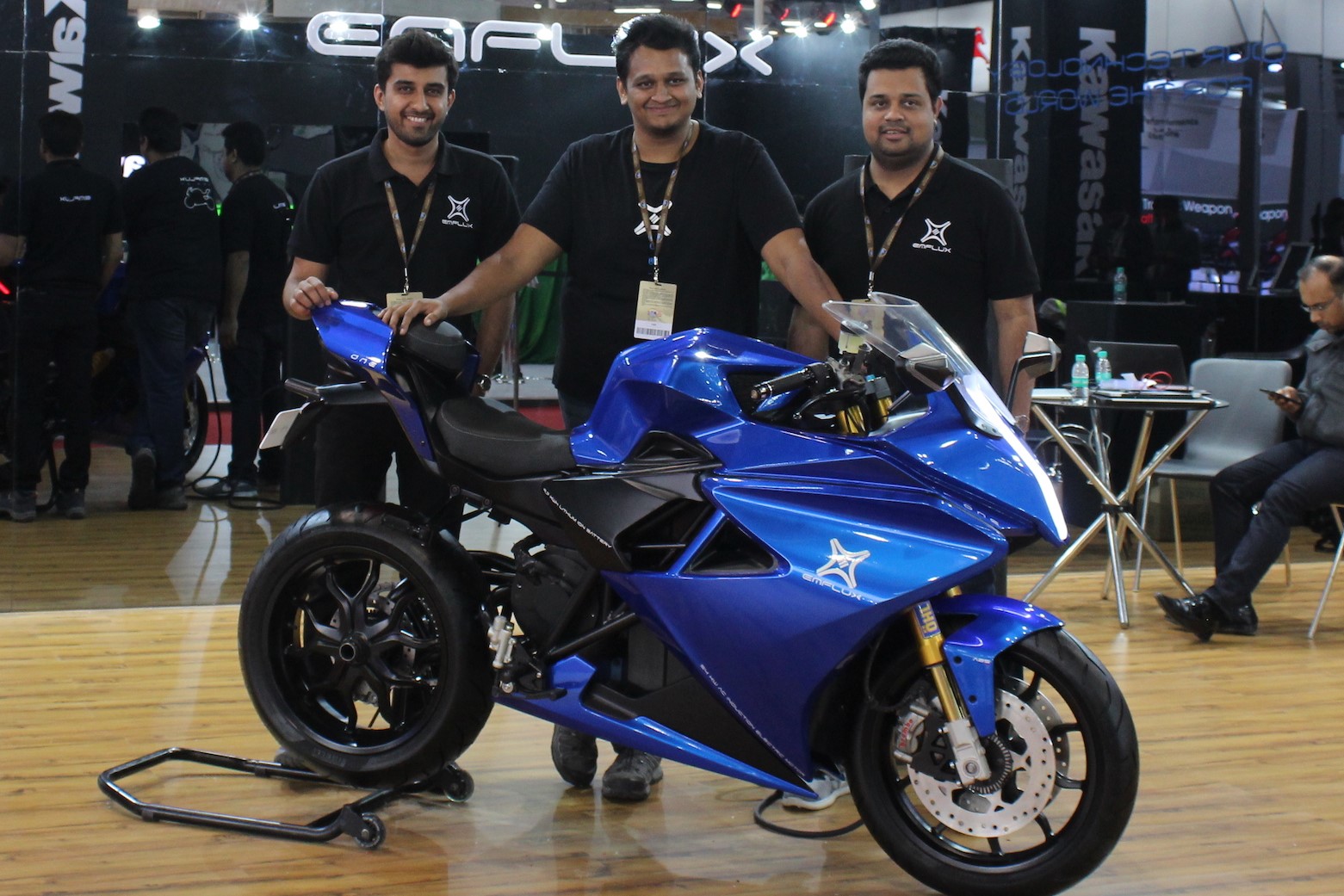 Twenty-two motors is one of the start-up company in India.Its main focus on manufacturing electric bikes. Flow electric Scooter is the first EV from 22 motors. The Ex–showroom price of flow electric is Rs.65,000 and its a unique bike in the style aspect.
Menza Lucat is a Gujarati based electric bike start-up manufacturer.70 percent of the equipment used in the bike is made in India. Menza Lucat bike can grab a top speed of 120 kmph. The bike is priced at Rs 2,79,999 in the Indian market.
Thanks for reading Top 10 Electric Vehicle Manufacturers In India 2018!!