Tesla ready for India
According to news, Tesla may be accelerating the process to launch its cars on Indian roads. Now, the automaker hired an executive in the process of selecting suitable locations to open showrooms in three Indian cities. So, we may have an answer to this question"Is Tesla ready for India?"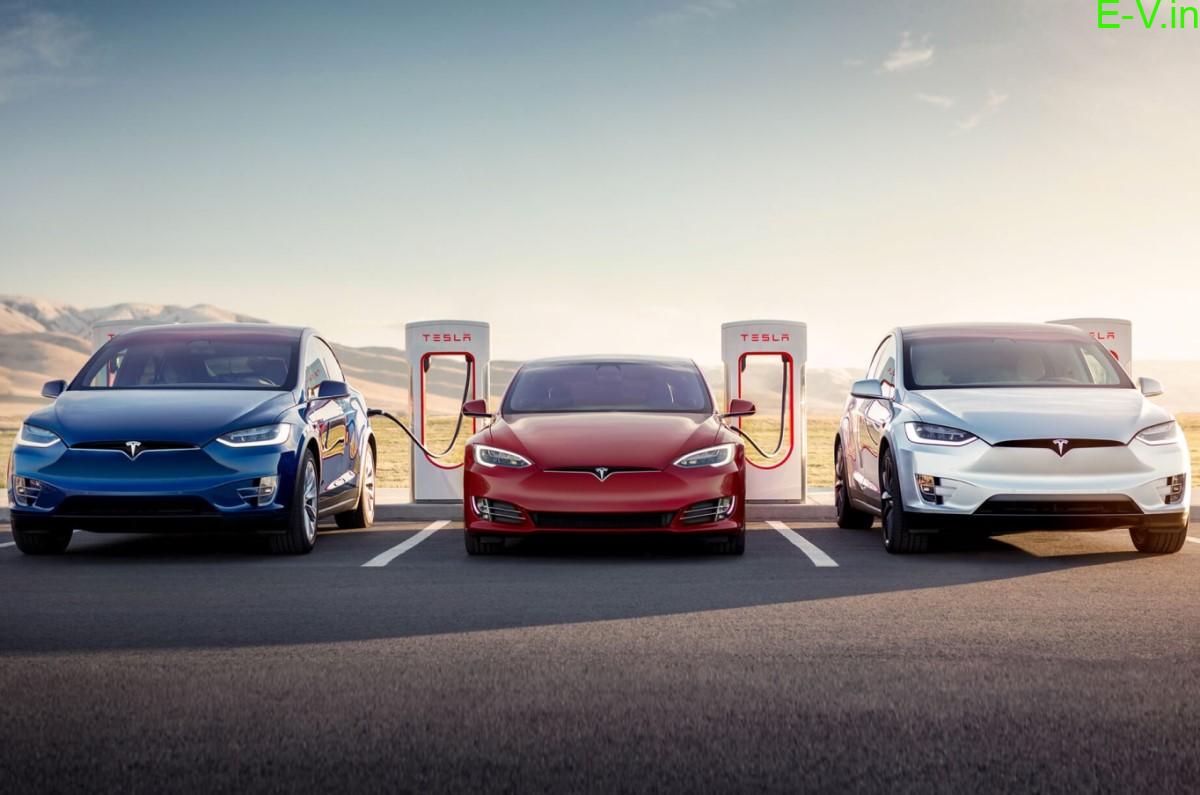 About the News
In October 2020, Elon Musk responds to a Tesla fan's tweet in which he confirmed that Tesla will enter India in 2021. After the tweet, Tesla officially registered its Indian subsidiary in Bengaluru and it is led by 3-tesla officials. The Government of India mentions that it is also ready to offer incentives for Tesla if they have a manufacturing facility in the country. Also, the government mentions Tesla to produce cars entirely in India instead of Import and assembly to gain the advantage of this incentive.
The news in circulation mentions that Tesla may have showrooms in Delhi, Mumbai and Bengaluru in the initial stages. Tesla may import cars to India and sell through their showrooms and their most affordable Model 3 may be the first electric car in India through showrooms.
Conclusion
After Elon musk's confirmation, there are a few questions about Tesla's success in India. The main question is regarding the mass adaption of EVs in India. Even though local manufacturers already launched their electric vehicles in India, the adaption rate is very low. This is due to the range anxiety of the driver and few technical issues in some cases. To deal with range anxiety, a supercharger network has to be established in India to convince the average customer.
But if we take a look at the optimistic side, Tesla fans in India are eagerly waiting for these cars. Most of the Indian citizens want their first electric car to be a tesla. For some of the Tesla fans, import duty doesn't matter as long as there is a service network. Coming to the range, the average Indian car travel will be within the range of this car.
For more relevant information on the upcoming Tesla in India, Please watch our video below in English, Hindi and Telugu.
If you are an EV manufacturer or EV Dealer or EV Supporter who want to share news

related to electric vehicles on our website, please send an email to

For the latest electric vehicles news, follow electricvehicles. in on  Twitter, Instagram, Facebook and our YouTube Channels English, Hindi, Telugu and Tamil