Lithium Cell manufacturers in India
India is the fifth largest car market in the world. By the end of 2030, an estimated 600 million vehicles will be on Indian roads. Most of these vehicles might be electric vehicles due to emerging technologies in the automotive sector. This is possible with EV batteries which play an important role in this mobility transformation. Market experts estimate that the EV battery industry has a potential of $300 billion in the coming 12 years. So, let's take a look at some of the Lithium cells manufacturers in India.
Tata chemicals
Tata Chemicals, which is a unit of the Tata group deals with lithium cell manufacturing in India. They manufacture manufactures lithium cells for both automotive and energy storage. Tata chemicals operate a lithium-ion battery recycling unit is a source of metal salts. They have wide applications in the manufacture of energy storage devices. Lithium Carbonate (Li2CO3) is put back into the manufacturing process as raw material for energy storage devices, including button cells and power banks.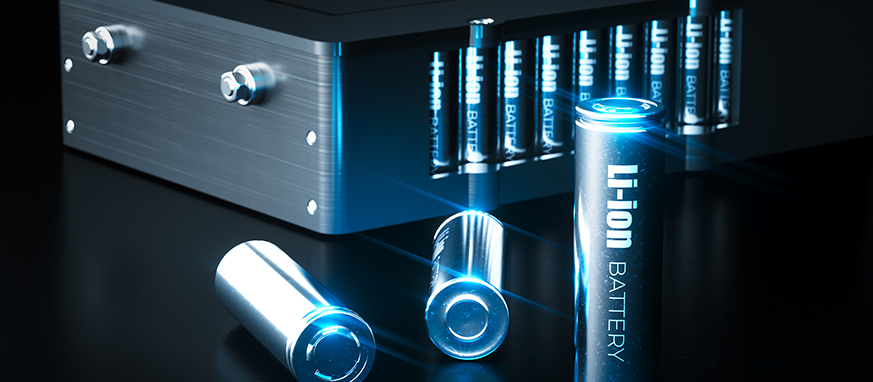 ATL
ATL stands for Amperex technologies limited which is a Japanese company. They have lithium cell manufacturing in India. ATL manufactures lithium cells for smartphones, tablets, and notebooks OEMs. Apart from communications, they make lithium cells for drones, robots, power tools, and smart home technologies.
Exide
Exide is manufacturing Lithium cells as a joint venture with swiss battery maker Lechlanche. In this partnership, Leclanche will provide access to its intellectual property for lithium-ion cells, modules and battery management systems. Exide Industries will leverage its sales network and the joint venture will focus on transportation, stationary energy storage, and customized storage solutions. In electric vehicles, the target segment is fleet vehicles including electric buses and e-rickshaws.
TDSG
TDSG is a Lithium-ion battery manufacturing plant in Gujarat which is a partnership between Toshiba, Denso and Suzuki. Their plan is to manufacture and supply Lithium-ion batteries to Maruti Suzuki and Suzuki Motor Gujarat. The manufacturing operation will be run by Suzuki's expertise with the contribution of Toshiba's cell technology and Denso's module technology.
If you are an EV manufacturer or EV Dealer or EV Supporter who want to share news related to electric vehicles on our website, please send an email to [email protected]

 For the latest electric vehicles news, follow  electricvehicles.in on   Twitter,Instagram,Facebook and our YouTube Channels English, Hindi, Telugu and Tamil