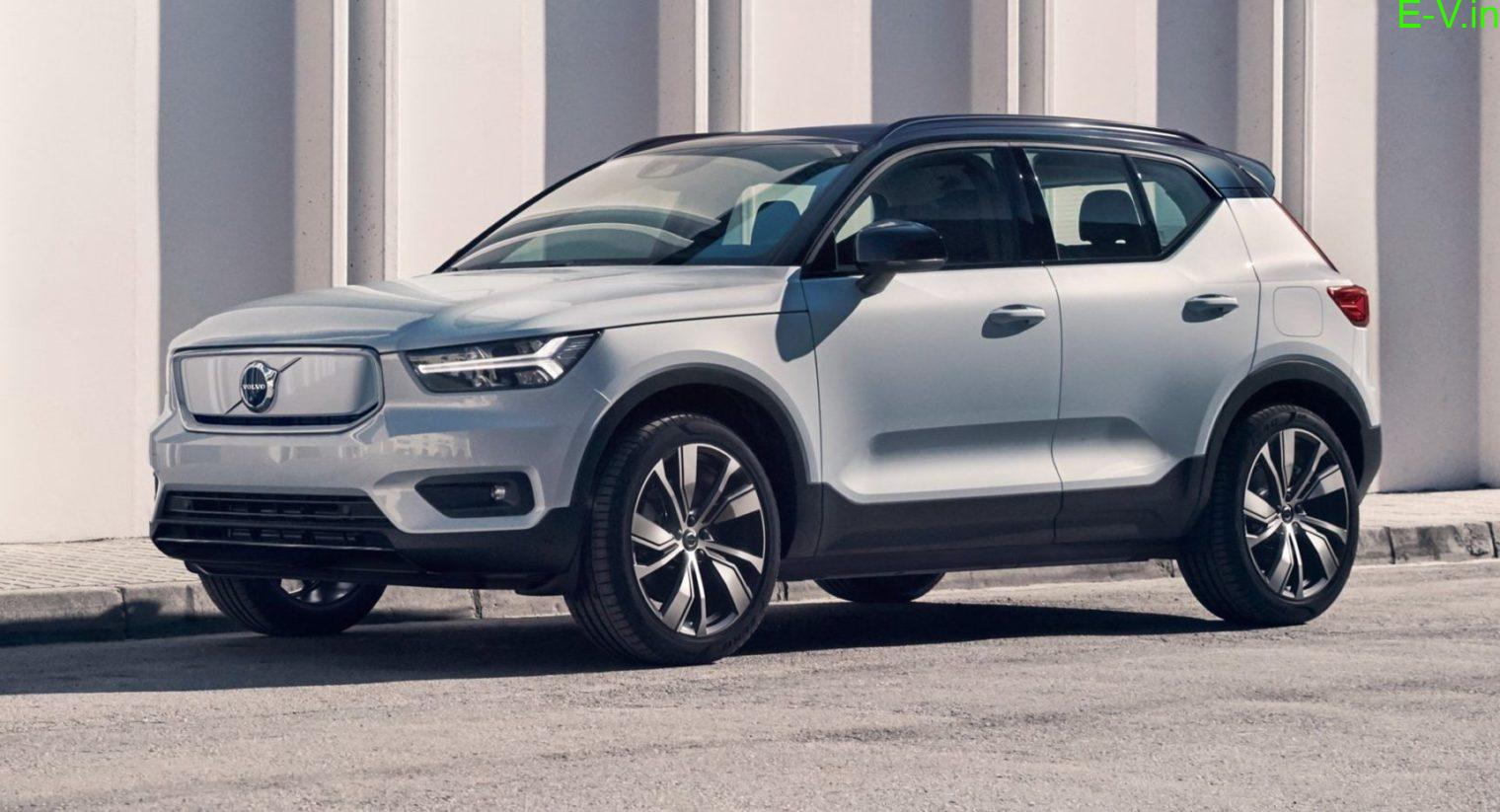 Electric vehicle news 26 May
Electric vehicle news 26 May
In electric vehicle news 26 May, the highlights are Volvo to be all-electric by 2030, Piaggio showcases its One electric scooter online, Lebanon's first electric car, Norway fines Tesla.
Volvo to be all-electric by 2030
Volvo cars mention that they are going to launch an electric car every year in India and they have a long-term goal of making all Volvo models electric by 2030. Already Volvo showcased their all-electric XC 40 recharge which they are going to launch in India very soon. The range of XC 40 recharge is around 335 km and it may be priced around 60 Lakh (INR)
Piaggio showcases its One electric scooter online
Piaggio has unveiled their upcoming One electric scooter on the short video platform TikTok to target the youngsters. However, Piaggio didn't reveal a lot about this scooter and it will be displayed at the Beijing Motor show on 28 May 2021. One electric scooter comes with a removable battery pack, Disc brakes (F/R) and most of the features of upcoming electric scooters.
Lebanon's first electric car
Lebanon is all set to release its first all-electric made-in Lebanon car. Lebanese automaker Electra is about to launch its Rise electric car. Electra claims that Rise can offer a range of up to 450km. The top speed of the car is 165 km/h and it can reach 0-100 km/h in 5 seconds approximately. The 50kWh lithium-ion battery pack powers the rear-wheel-drive.
The chassis of the car is built with superlight aluminum with fiberglass body panels fixed to it. The wheels come with forged aluminum rims painted in jet black and gold plated details. Overall, the car weighs around 1100kg. In the interior, Rise has two seats and a 15.9″ touchscreen display at the center. Apart from these specifications the car also comes with regenerative braking. So, far Rise has seven exterior and six interior color options.
Norway fines Tesla
Norwegian authorities have ordered Tesla to pay 16000$ for each customer who has issues with their teslas. The actual reason behind this fine is that some of the owners of Model X and Model S have reported issues in range and charging. These owners have experience of degrading in the range and charging time issues after the 2019 software update.
If you are an EV manufacturer or EV Dealer or EV Supporter who want to share news related to electric vehicles on our website, please send an email to crm@electricvehicles.in