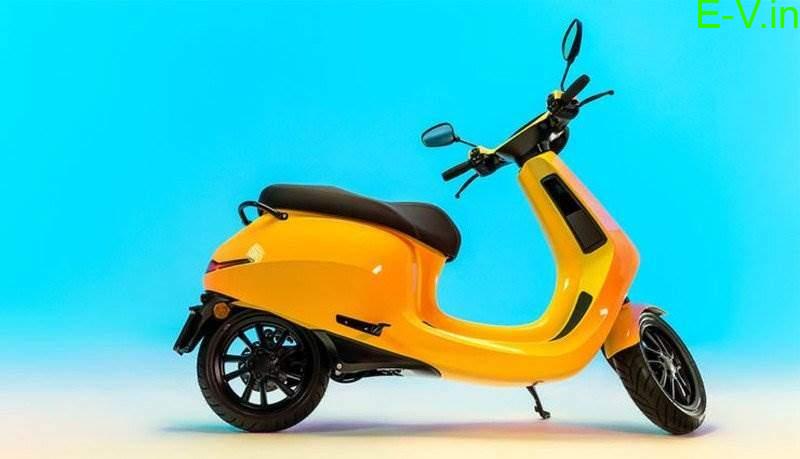 Ola Etergo electric scooter
There is a lot of curiosity and attention towards Ola since May 2020 due to the acquisition of Etergo. However, Ola is not just deploying the same electric scooter and there might be remarkable improvements in the upcoming scooter. The upcoming ola scooter specifications are still confidential so, let's know about the ola etergo electric scooter available in the Netherlands.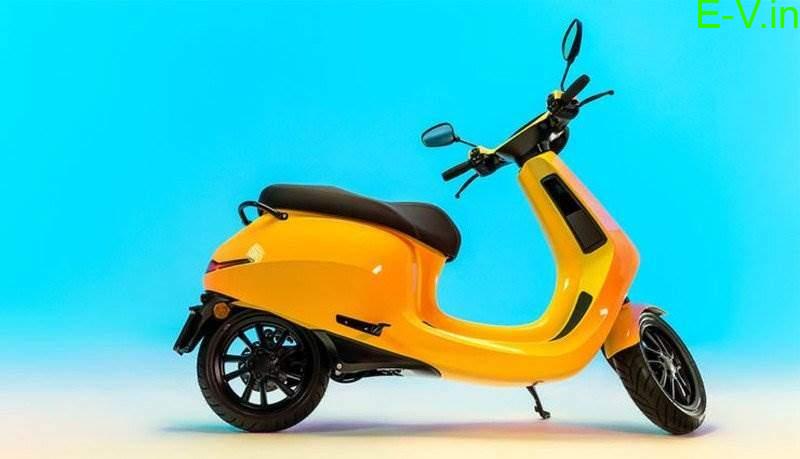 About Ola Etergo
Bart Jacobsz Rosier and Marijn Flipse are the founders of Etergo. They were on a mission to accelerate the global transition by creating a safe, scalable and environmentally friendly alternative to petrol vehicles. Both of them share experience in mechanical engineering and entrepreneurship ambitions. They began their partnership after meeting at a Startup accelerator event. They co-founded Bolt Mobility which is renamed Etergo later. In 2016, they drove the App scooter alpha prototype in order to design a scooter with better function.
In May 2020, Etergo became a part of Ola and the production facility which is under construction right now is capable of manufacturing a vehicle every 2 seconds. It is also the largest two-wheeler manufacturing facility in a country with the biggest 2-wheeler market.
Technical Overview
The scooter offers a range of up to 240km with its 3 module battery pack at low speeds. Each module offers an 80 km range if the driving speed of the scooter is 20kmph. The scooter reaches the top speed of 45 kmph with acceleration under 4 seconds.

The scooter has an AC brushless motor with a single-stage belt drive that offers maximum wheel torque of 135 Nm. Even though the scooter runs on the Android operating system with the latest connectivity features, It is compatible with both Android and iOS. 
Conclusion
The most attention-seeking part of this scooter is its battery pack positioning. The scooter offers a 50L storage space even though it has 3 replaceable battery modules. The existing scooter has plenty of features and it is developed with Amsterdam in mind. But, the upcoming ola electric scooter seems to have an added advantage of increased top speed along with the existing cool tech in Etergo.
For more information on Ola electric scooter in English and Telugu please watch the video below.
If you are an EV manufacturer or EV Dealer or EV Supporter who want to share news

related to electric vehicles on our website, please send an email to

For the latest electric vehicles news, follow electricvehicles.in 

 on Twitter,Instagram,Facebook and our YouTube