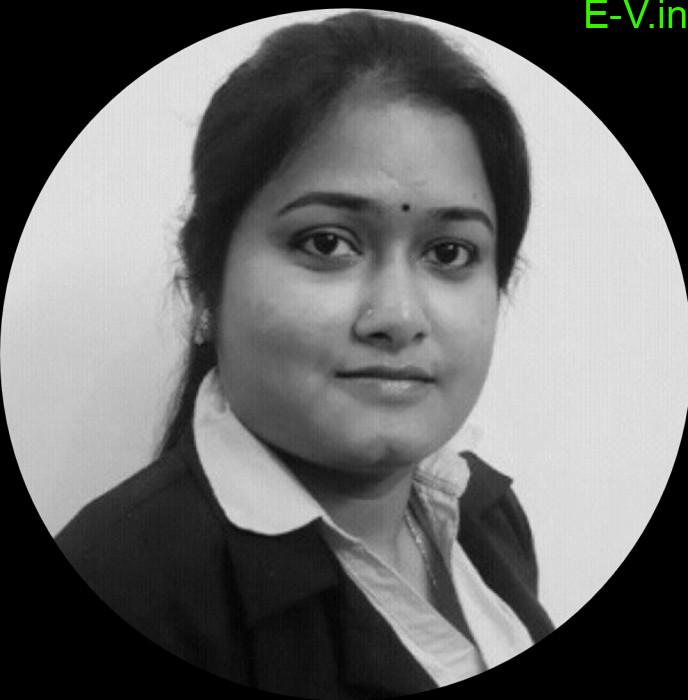 The Cellerite Systems is an EV charging infrastructure manufacturing Hyderabad based startup which focuses on developing technologies for charging the EV batteries.
EV charger manufacturing startup Hyd-cellerite systems
It is promoting the innovative charging solutions in electric vehicles, UAVs, industrial equipment and robotics.
Srujana Raghupatruni, founder of Cellerite Systems
Srujana Raghupatruni, the founder of Cellerite Systems is an M Tech in Electrical Engineering from IIT Delhi. She started the startup and is responsible for overseeing the development of new technologies for battery charging and evaluate their capacity to produce new products and services.
She has served as the Secretary of PES/IAS/PELS Jt.Chapter of Hyderabad section and uphold the cause of eco-mobility and electrical safety.
According to Hans India, Srujana Raghupatruni, says, "On one fine visit to my hometown, I could feel the deterioration in the air quality. After a while, I could also sense the increased traffic congestion in most parts of the city,"
"With everything remaining almost the same, vehicular pollution has reached an alarming level and has been a cause for concern, while electric vehicles seemed a good solution with improved power scenario (lesser power outages, electricity reaching the last mile)."
Cellerite Systems
The Hyderabad based startup founded by IIT and IISc Alumni in April 2018. It is into the EV charging infrastructure manufacturing.
It designs the chargers and develops to charge electric two-wheelers and three wheelers.
EV charger manufacturing Hyd startup plans for DC fast chargers
They are also planning to start the manufacturing of DC fast charger. It judged as the top ten finalists in HYSEA Awards (Technology Innovation Category).
Support from Shell Foundation, DST and DFID
The startup also received the seed grant from powered accelerator supported by the Shell Foundation, DST and DFID. It also recognized by the GOI under the Startup India scheme.
Fast charger received orders from EV OEMs 
The company's first version of Fast charger is manufactured in Hyderabad and received orders from EV OEMs (original equipment manufacturers) and battery manufacturers.
It is looking forward to tie up with the electric two-wheeler and three-wheeler OEMs.
About six to seven OEM partnered with them for portable, fast chargers.
It has also tied up with some batteries and battery management system (BMS) manufacturers for their second product (Smart Charger).
They are to pilot their wireless chargers with shared mobility companies. They are waiting for their street product to get a patent.