Top 12 Electric Vehicles which are popular for its unique features zero emission, silent, and speed, making the environment clean, green and eco-friendly. Here are the Top Electric Vehicles launching In India 2019.
As the government is taking many initiatives to support EVs in the country, as well as manufacturers are also taking initiatives by adding up EVs in their list.
As the government is aiming 30% of electric vehicles on roads by 2030, hopefully with the help of EVs listed below we can achieve the said target. 
Electric Vehicles Launching in 2019
Audi E-Tron
Expected price -Rs.90.00 lakh – 1.00 cr
Range-370 km

Top speed- 200 km/h

Battery capacity-95.0 kWh
Honda Activa 6G
Expected Price -Rs. 56,000
Range-max- 200 km

Top Speed 75km/h

Motor 1000 watts

Fast Charging time 1-2 hours
Renault Kwid EV
Expected price -Rs 5-7 lakh
Range of up to 250 km on a full charge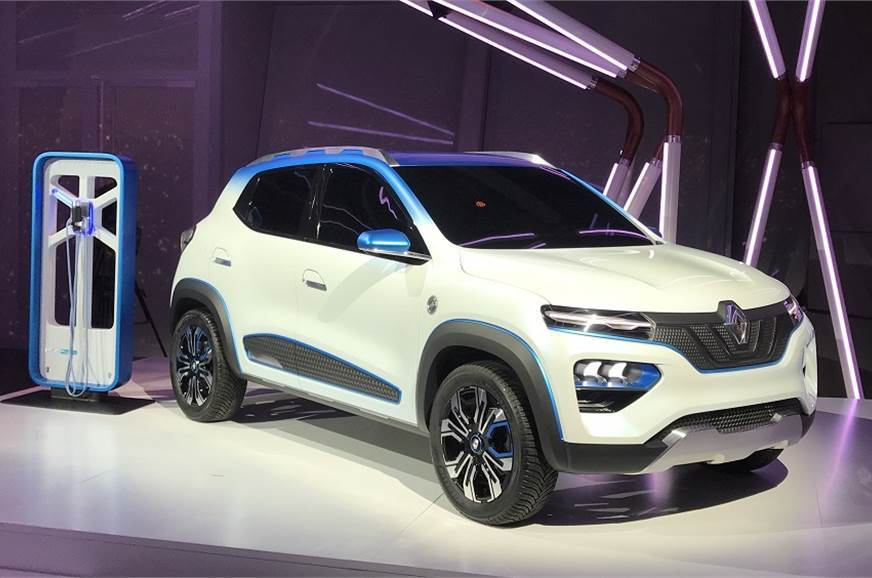 TVS Creon
Expected Price -Rs.70,000
Top speed of 90kmph

0 to 100 kmph in 5 second

lithium-ion batteries deliver 12 kW Power.

Range of 80Km with a single battery
Honda PCX
Expected price -Rs. 80,000- 1,00,000
Maximum range is 41 km

Top Speed is 96 kmph

Charging Time is 9-10 hours

Motor capacity- 4.2 kW

price of the EV is Rs. 80,000- 1,00,000
Mahindra e-KUV100
Expected price- Rs.12.00- 16.00 lakh
Range-200 km increase up to 350-400km

Electric motor-31kW
Nissan Leaf EV
Expected price- 30-40 Lakhs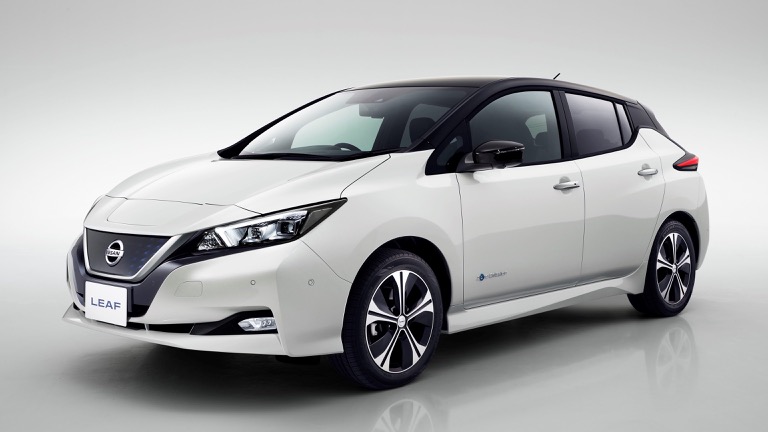 Vespa Elettrica
Expected Price-90,000
Range 100-120 k

Charge Time 4 hours

Speed 25 and 45 km/h
22Motors Flow
Expected Price-74,740
Range of 80km

Top speed is rated at 60kmph
Tork T6X
Expected Price -Rs. 1,25,000
Maximum range is 66 km

Top Speed is 156 Kmph

Charging Time is 9-10 hours
Mahindra XUV 300
Price is 7.9-11.9 lakh
Emflux One
Expected Price-Rs.6 lakh
Range-200 kilometers

Top speed: 120-150 kmph
If you are an EV manufacturer or EV Dealer or EV Supporter who want to share news related to electric vehicles on our website, please send an email to crm@electricvehicles.in