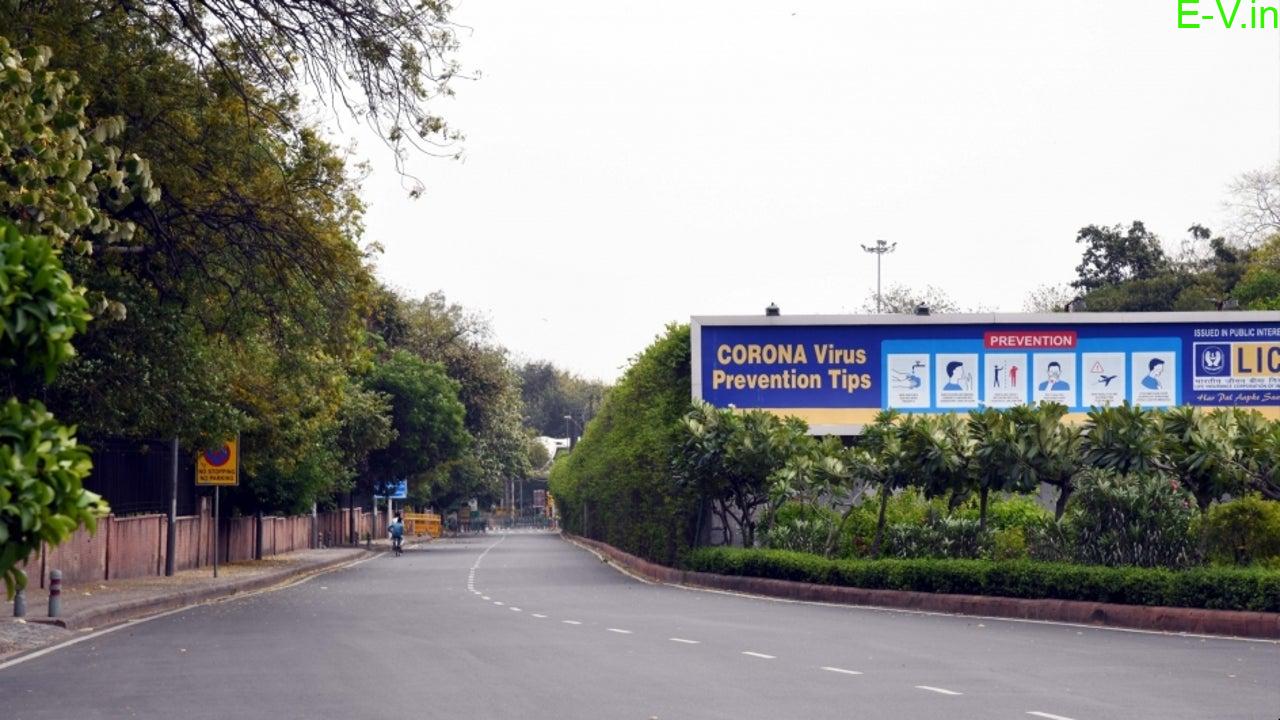 COVID-19: India is breathing fresh air
after 40 years
We all know that India is the world's fifth-largest economy and ranks at 3rd position in terms of causing air pollution contributing 6.3% in 2018 whereas China 4.7% and the US by 2.5%.
India witnessed C02 emissions reduction first time after 40 years according to a study by the Centre for Research on Energy and Clean Air (CREA) for Carbon Brief. This was possible due to the economic slowdown as a result of the coronavirus and the growth of the green energy.
COVID-19: India is breathing after 40 years
The Emissions levels in India fell down by around 15% in March, and about 30% in April. Not only this there was also the downfall of crude oil prices, but coal sales by 10% and imports also fell 27% in March due to electricity has not been used much.
While talking about the pollution, the cities are witnessing much lower levels of particulate matter (PM 2.5) and nitrogen dioxide, which is released by vehicles and power plants.
COVID-19 lockdown what happened to earth? EVs promises greener earth
Oil consumption has also been slowing since early 2019, researchers found but noted that COVID-19 lockdown measures have had a "dramatic impact" on transport oil consumption, which fell 18% in March 2020 compared to the previous year.
This is amazing that we have witnessed the C02 emissions after long years. This is actually wonderful for the environment. As almost all the conventional engine vehicles are not running on roads making less or no C02 emissions in the air.
After the lockdown will ease the C02 emissions can be still controlled if people start using electric vehicles as much as possible then they can keep the environment clean and green for present and for future generations.
If you are an EV manufacturer or EV Dealer or EV Supporter who want to share news related to electric vehicles on our website, please send an email to crm@electricvehicles.in