Riding a bicycle on school days and olden days are good. The trend changes now electric bicycle is the latest trend. Greyp is an e bicycle manufacturer. It has launched its 2nd generation electric bicycle The Greyp G12. The best part of this electric bicycle is the Fingerprint security feature.
Features of electric bicycle
Fingerprint security
This electric bicycle bags with a biometric sensor for the security scan. Thumb touch can lead you to street mode and Middle- finger will activate the power -mode.
Three riding modes are available. Street, eco, and power mode.
Street mode top speed range of 24KM
Eco mode top speed range of 43KM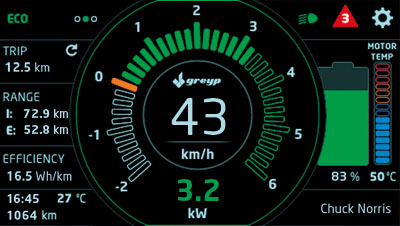 Power mode top speed range of 57KM
Performance of electric bicycle
It will reach to 70Km without any peddal.No need to sweat while riding up a hill.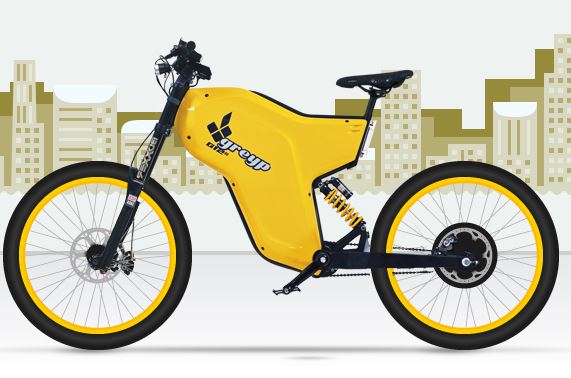 Range of G12S
It can give a maximum range of 120KM with a single charge. The digital indicator will show the remaining range based on the ridings style.
Regenerative braking system
While braking, the energy transferred to the motor and generates up to 2 kW of power. Hydraulic disc brakes give the best comfort while riding.
Battery Specifications
The G12S can chare in 80 minutes.110/220V outlet is sufficient to charge this electric cycle. Just 30 euro-cent is required for a full charge, which is 250 rupees in India.
Greyp G12S price
The price of Greyp G12S is $7,900USD.The price of Greyp in Indian currency is 5Lakh Rupees.