If you are looking for a cargo van with high performance and range with zero maintenance then Nissan E-NV200 electric van is for you.
Nissan Smart Mobile Office
This electric van can instantly change into your mobile office. You can easily fold the front passenger seat to create your office work desk.
Nissan E NV200 Full Specifications
100% electric car with a 40KWH battery
A range of 200km to 300 km
Quick charging capability in less than one hour.
Cargo capacity of 4.2 M3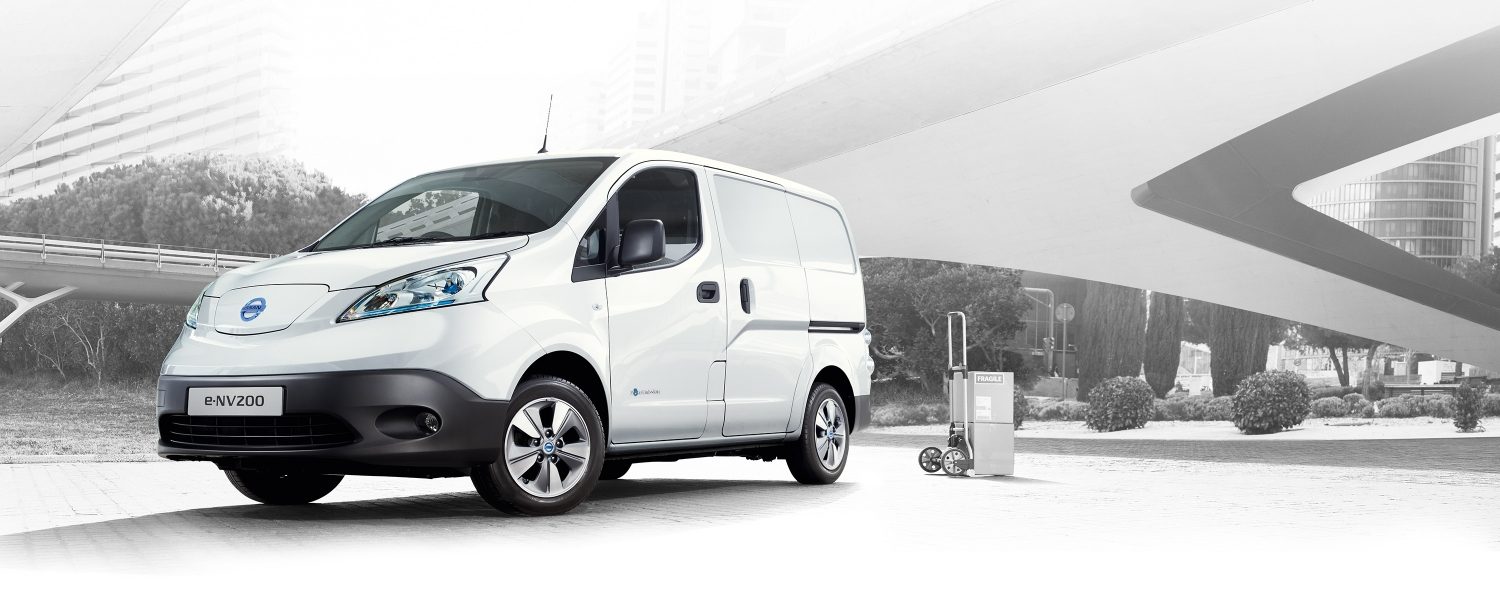 E-NV200 Performance
This Electric van is best suitable for city's challenges. It is best suitable for shifting cargo business.
Nissan electric van is equipped with the same battery as the Nissan Leaf, this electric van is the perfect example of intelligent power, electric transportation, business-friendly.
Benefits of E-NV200 Electric Van
If you are a citizen of UK, you can get a 20% discount from the government.UK government currently encouraging electric vehicles.
Features of Nissan electric van
Ultra-fast charging
Blazing speed charging, just 40-60 minutes needed for an 80% charge.
Sleep charging
You can charge your electric van using your wall box, it will take 7.30 hours which is equal to your sleep time.
Best Electric Cargo van
This electric van comes with two option VAN or COMBI.
The difference is mentioned below
ELECTRIC E-NV200 VAN
E-NV200 COMBI 5-SEATER
E-NV200 COMBI 7-SEATER
Nissan E NV200 warranty
Nissan provides warranty on E NV200. It also guarantees to give 60,000 miles or 5 years warranty and 8 years or 10,000 miles battery capacity loss warranty.
Best price guarantee
Electric vehicles usually require less maintenance hence the total costs can be reduced. Saving petrol and diesel and gives a maximum range of almost 300km.
The price of E NV200 is 18,599 Euros or 15 lakhs approximately in Indian currency.