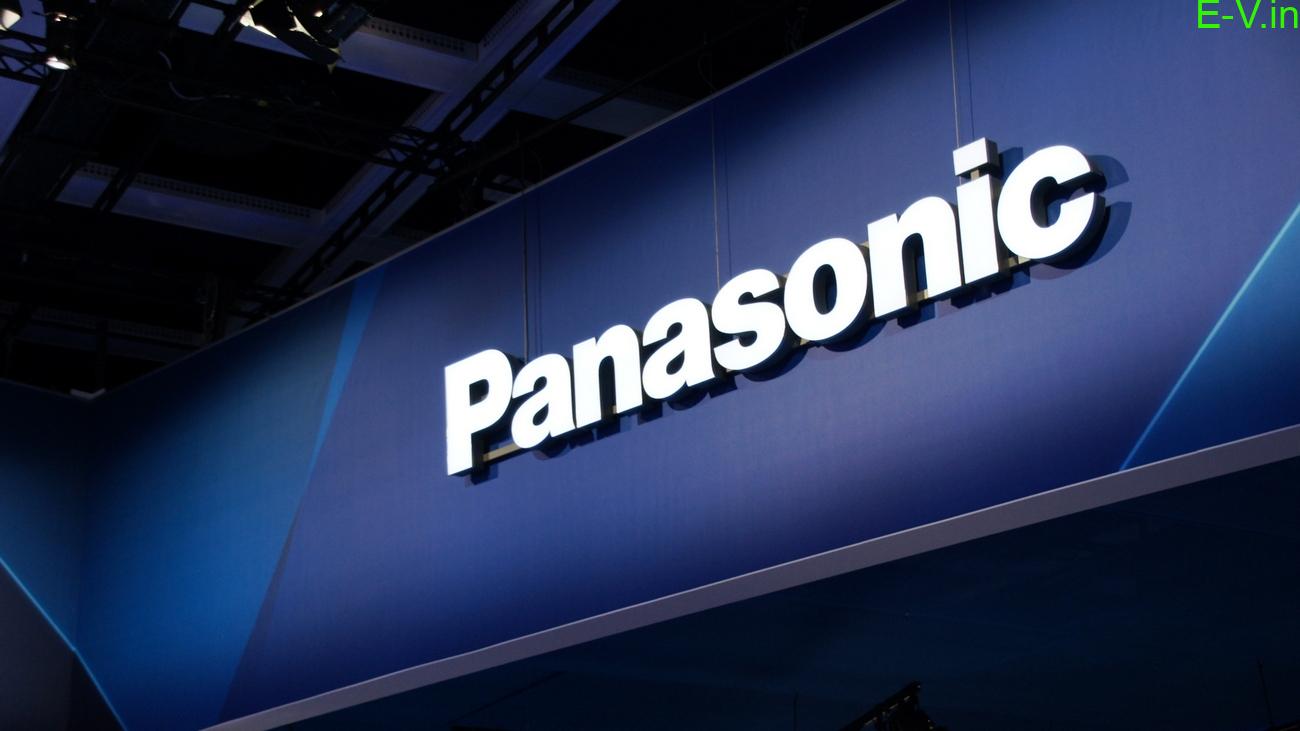 Top electric vehicles battery manufacturers in India
Before we jump into the list of top EV battery manufacturers in India, let us discuss some things about electric vehicles batteries. Firstly the batteries are one of the important components of electric vehicles in India. Secondly, it has a huge potential in the Indian market and. India stands in 7th position worldwide in terms of lead reserves with a capacity of 2.5 million metric turns. Thirdly the major cost component in an electric vehicle is the battery pack, the battery pack itself is costing around 30-40 % in an electric vehicle. Lithium is among one of the costliest materials that are found outside of India, in other countries such as Chile Australia, China, Argentina, etc. Read further to know the Top electric vehicles battery manufacturers in India. 
In Chile, there are 8,600,000 tons of Lithium reserves. In Australia, there are 2,800,000 tons of Lithium reserves and in Argentina, there are 1,700,000 tons of Lithium reserves.
In 2020, Researchers at the Atomic Minerals Directorate have discovered 14,100 Tons of lithium reserves in Mandya, Karnataka. But these reserves are very less when compared with Chile, Australia, Argentina and China. Currently, India is importing 100% of lithium-ion batteries from China, Europe, the US and Japan.
There are two types of batteries widely used in India at present is the lead-acid and lithium-ion batteries. There are some major players who are developing some other kinds of batteries such as the solid-state, aluminium battery, etc.
Top electric vehicles battery manufacturers in India
Panasonic Energy India Company Ltd
Panasonic Energy India Company is one of India's largest manufacturers & suppliers of dry cell batteries and lighting products which was established in 1972 as Lakhanpal National Limited.
The Company is a leading manufacturer and supplier of Zinc carbon, Alkaline, Lithium, Rechargeable batteries and lighting products. It is a part of the global Panasonic Corporation, the world's leading manufacturer of audio-visual equipment, home appliances, electronic components, automotive electronics and environmental systems.
Efforts towards electric vehicles revolution
Last year, it announced that it will boost the energy density of the EV batteries it supplies to Tesla by 20% in the next 5 years. It aims to provide a cobalt-free battery by 2022-2023. In electric vehicles, the achievement of greater battery density is an important part. The more energy can be stored in the battery, the lighter the battery pack lighter will be the electric car.
A few months back, Toyota and Panasonic have joined their hands to form a joint venture specialising in automotive prismatic batteries for electric vehicles. The Prismatic batteries offer alternative energy for automobiles and other forms of e-mobility which can solve environmental concerns and becomes an important role in driving the e-mobility ecosystem.
Prismatic batteries are widely used in electric vehicles, mobile phones, tablets, and laptops. The main advantage of using these batteries is that they can be fitted in very little space compared to the other conventional cylindrical batteries.
Amara Raja Batteries Ltd
Amara Raja Batteries Ltd is an Indian multinational conglomerate company, it is the second-largest auto battery maker and owner of brand Amaron.
Efforts towards electric vehicles revolution
Recently,  Amara Raja Batteries has partnered with Gridtential Energy for bipolar battery technology. The Gridtential Energy is the inventor of the silicon joule bipolar battery technology which has dual benefits such as traditional lead-acid batteries performance and the life cycle of lithium-ion batteries. The companies under this partnership will assemble and test reference batteries using Amara Raja's active material and work on the improvements in their life cycle, energy density, efficiency, charging rates, and manufacturability.
Last year, Amara Raja installed EV battery charging and swapping stations and also introduced a fleet of e-Autos in Tirupati. The launch of this initiative was in collaboration with the Tirupati Municipal Corporation as part of its smart city program.
Exide Industries Ltd
Exide Industries Ltd is an Indian multinational storage battery manufacturer company and a life insurance company, headquartered in Kolkata, India. It is the largest manufacturer of automotive and industrial lead-acid batteries in India and the fourth-largest in the world.
Efforts towards electric vehicles revolution
In 2008, on 27 June 2018, Exide Industries Ltd announced its joint venture (JV) agreement with Leclanché to build lithium-ion batteries and energy storage solutions to power the growth of India's electric vehicle market. The company manufactures lead-acid storage batteries from 2.5 ampere-hours to 20600 ampere-hours.
Exide has nine factories strategically located all over India out of which 7 factories are dedicated to batteries and the other 2 factories manufacture Home UPS Systems. It is the only company with multi-locational manufacturing units spread across the country and equipped with cutting edge technology machines.
Exide offers complete solutions in areas of equipment selection, battery sizing, optimum room layout, installation, operation and maintenance. Exide boasts of a distribution network and service which is continuously monitored and kept contemporary through evolving life cycles and is always ahead of the competition.
Tata Chemicals
Tata Chemicals Limited is an Indian global company with interests in chemicals, crop protection and speciality chemistry products headquartered in Mumbai, India.
The company is one of the largest chemical companies in India with operations in India, Europe, North America and Africa. Tata Chemicals has established a circular economy in its lithium-ion battery business.
Efforts towards electric vehicles revolution
In 2019, Tata Chemicals has taken the initiative to recycle lithium-ion batteries. It has set up the lithium-ion recycling plant in India and started its commercial operations. The recycling process will recover the active cathode materials from the spent lithium-ion (Li-ion) cells or batteries.
Tata chemicals operate a lithium-ion battery recycling unit is a source of metal salts. They have wide applications in the manufacture of energy storage devices. Lithium Carbonate (Li2CO3) is put back into the manufacturing process as raw material for energy storage devices, including button cells and power banks.
Also read related article: 10 industries for the development of EVs-ISRO
If you are an EV manufacturer or EV Dealer or EV Supporter who want to share news related to electric vehicles on our website, please send an email to crm@electricvehicles.in

For the latest electric vehicles news, follow electricvehicles.in on Twitter,Instagram,Facebook and our YouTube Channels English, Hindi, Telugu, and Tamil