Pune Motor Show 
Get ready to attend an exciting Motor show 2019 which is going to held on 20th, 21st and 22nd of September 2019 at Deccan College Ground, Shankar Kalate Nagar, Wakad, Pune.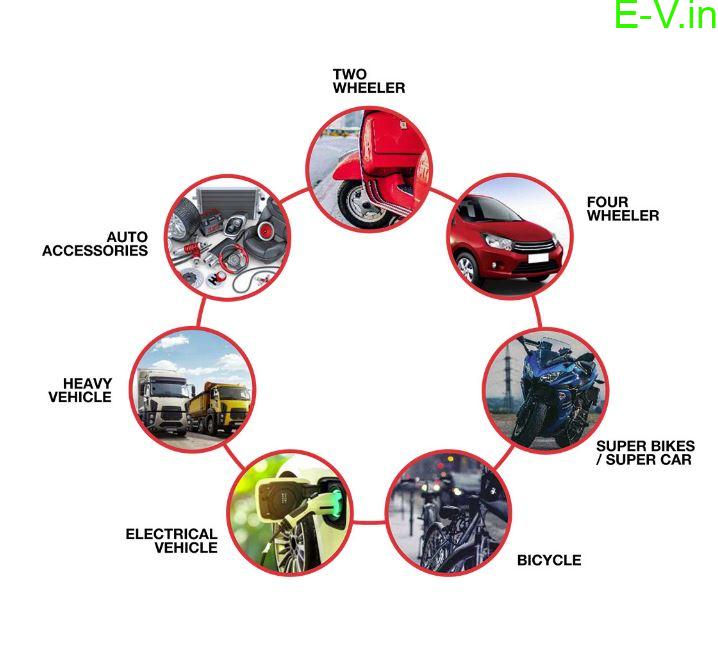 The first-ever time Pune will witness a great expo which aims to explore and expand the business opportunities in Maharashtra. The Pune Motor Show 2019, a trade expo on automative, auto accessories and transportation. The exhibition showcases the number of automotive from the bicycle to the superbikes, from hatchbacks to the luxury cars and as well as commercial vehicles.
Pune Motor Show 2019
It will attract huge visitors from every nook and corner of the state. This expo gives opportunities to the visitors, exhibitors, dealers, manufacturers, stakeholders, business persons, persons looking to start a new business or business expansions.
It is one of the leading upcoming events in 2019 which is organized by the two renowned event organizers of Pune-PrimeValue and Events & Pro.