Lexus LF-Z electrified concept
Lexus, the luxury automotive brand from Toyota reveals their LF-Z electrified concept. Lexus International President and Chief Branding Officer, Koji Sato, explains how Lexus brings a unique perspective to mobility with a focus on the human-centric experience. He also shares an amazing dream he had of what the brand might do next. So let's know more about what is in the reveal of the Lexus LF-Z electrified concept.
About  LF-Z
According to Lexus, the LF-Z Electrified is a BEV concept vehicle that is symbolic for brand transformation and incorporates driving performance, styling, and advanced technology set to be real by 2025.
LF-Z comes with a new four-wheel driving force control technology known as DIRECT4. This DIRECT 4 Technology uses the quick response of an electric motor's driving force to control a vehicle's four wheels for superior and flexible driving performance. With the combination of electrification and their own vehicle technologies, Lexus aims to evolve performance along with improving the driver-vehicle connectivity.
Interior
The LF-Z Electrified will offer a unique BEV driving experience with the "Tazuna" cockpit interior. In addition to this, the interiors will be with an open and minimalist design. The interior has the next level of human-centered approach, which is the foundation of the Lexus brand.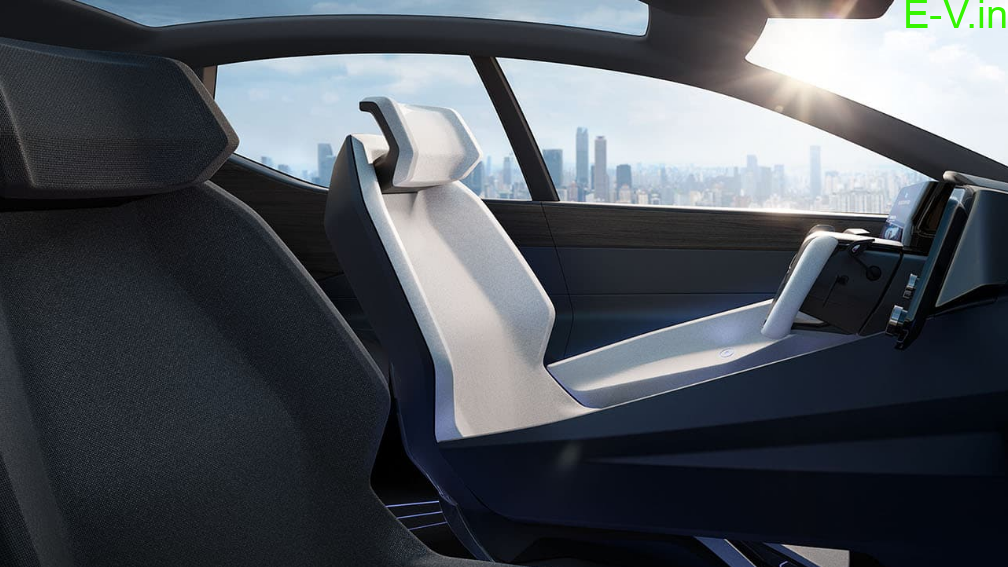 Also, the AI in the vehicle elevates the experience through interaction with the driver and improves itself by learning about the driver's preferences and behaviour. The electrochromic glass panoramic roof comes with functions such as dimming for privacy, protection from the shade, etc.
Lexus Future
By 2025, Lexus plans to introduce 20 new or improved models, including more than 10 electrified models such as BEVs, PHEVs, Hybrid EVs, in line with the needs of each country and region around the world and based on the concept of offering accurate products for the suitable requirements.
If you are an EV manufacturer or EV Dealer or EV Supporter who want to share news related to electric vehicles on our website, please send an email to crm@electricvehicles.in