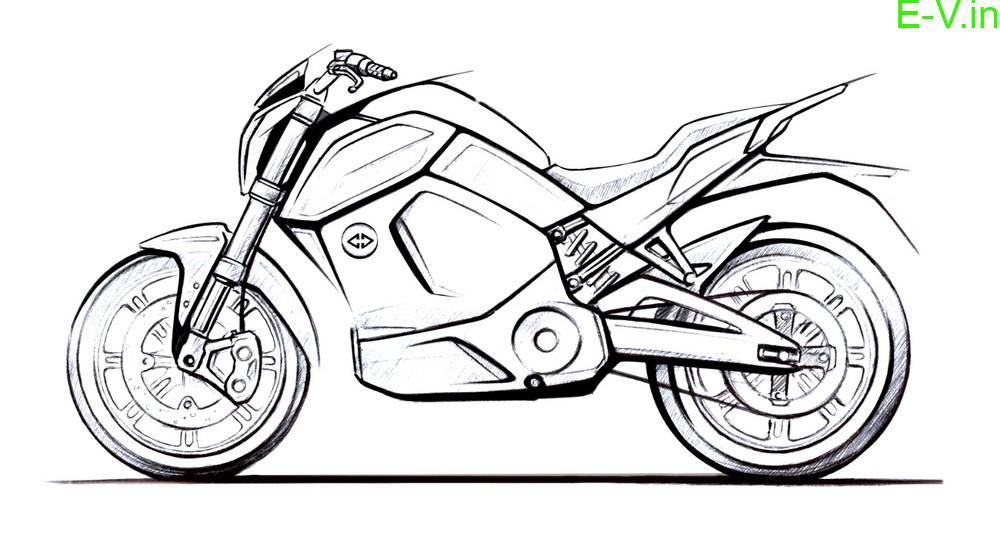 The Rajiv Gandhi International Airport (RGIA) will soon transform its complete ground support vehicle fleet into electric.
Hyderabad RGIA to have EVs fleet
The decision has been taken to protect the environment from those CO2 emissions released from the IC engine vehicles. The airport operator, GMR Hyderabad International Airport Ltd (GHIAL) decided to go for e4lectric in coordination with other private stakeholders.
Electric Vehicles at RGIA will be used by Staff, guards, 
The airport staff engaged in the premises as guards, the operational teams and the persons handling various types of equipment can use the electric vehicles.
TSRTC introduced 40 electric buses
At current, the airport is using Mahindra Verito electric cars for some of its operations. To boost the electric vehicles and airport's environment concern recently Telangana State Road Transport Corporation (TSRTC) has introduced 40 electric buses that run in the routes of RGIA.
RGIA has more than 500 aircraft movements & 60,000 passengers every day 
Official's said, at present, the RGIA which is a sixth busiest airport in India, handles more than 500 aircraft movements and more than 60,000 passengers in a day. It strictly checks the pollution.
The airport had been taken the environmental issues since it got operationalized as India's first Greenfield PPP airport in 2008.
In its 11th year, it still continues its concern to protect the environment and takes it as an important part of its business.
Revolt e-bike launch date revealed
Revolt Intellicorp, an electric motorbike from Revolt Motors had finally revealed the launch date of its first electric motorcycle in India is on 18th June.
The e-bike recently completed the ARAI homologation process. The electric motorcycle will offer a range of 156 km on a full charge.
The complete specifications of the electric motorcycle are yet to be disclosed by the company.
The battery management system with the electronic control unit had been made completely in the house whereas the electric motor and battery will be imported.
Click to know more about Revolt Intellicorp electric motorbike.