Hybrid vs electric vehicles
Hybrids are practical because the ability to switch between IC to electric mode makes them more convenient. Compared to hybrids, Electric vehicles are not practical so they were mostly last mile solutions and private zone vehicles for a century. Tesla motors and emission control initiatives brought up these electric vehicles to the public perspective with efforts to solve existing EV drawbacks. let us know about Hybrid vs electric vehicle.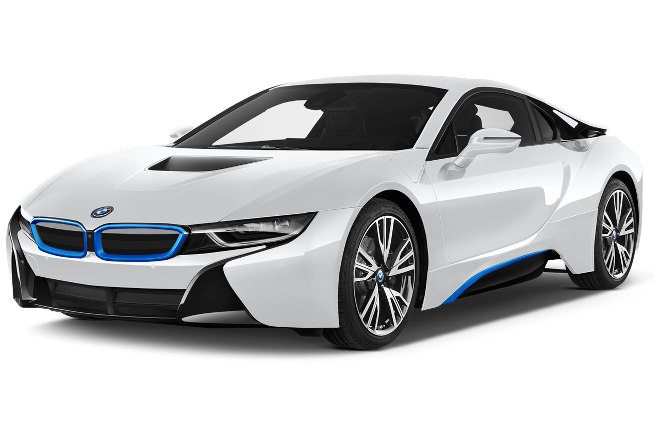 Hybrid vs electric vehicles
Types of Hybrid and electric vehicles
Hybrid and electric vehicles are again classified into different types. they are
Hybrid vehicles
Electric vehicles
Battery operated vehicles(BOV)

Fuel cell vehicles (FCV)
Comparision
There are different types of hybrid and all-electric vehicles. In this topic, we are considering only the vehicle categories that are considered for the topic. A lot of parameters are taken into consideration while purchasing a vehicle. Among these parameters, we are only considering the top priorities of drivers while purchasing a vehicle. These requirements are important for the comparison of Hybrid electric vehicles(HEV), Plug-in Hybrid vehicles (PHEV), Battery operated vehicles (BOV) and Fuel cell vehicles (FCV).
| | | | | | |
| --- | --- | --- | --- | --- | --- |
| | | | | | |
| | | | | | |
| | | | | | |
| | | | | Only at swapping stations  | |
| | | | | | |
 Conclusion
Hybrid vehicles seem to be practical for now. With the ability to refuel quick, Fuel cell might be practical but the refuelling network is not reliable. While Batteries have drawbacks, but the race to develop better battery is at its peak. Now we can conclude that batteries are the future of transportation.
If you are an EV manufacturer or EV Dealer or EV Supporter who want to share news related to electric vehicles on our website, please send an email to [email protected]

For the latest electric vehicles news, follow electricvehicles.in on Twitter,Instagram,Facebook and our YouTube Channels English, Hindi, Telugu and Tamil