Frendt is a worldwide brand of AGCO (American agricultural equipment manufacturer) located in the United States. It is one of the trustworthy Tractor manufacturers in the US. Frendt 1050 ,1046,1042 and Frendt 1000 vario are famous tractors.Recently, Fendt e100 fully electric tractor has launched.
Works up to 5 Hours on a single charge.
50kW Output power.
Input energy 650V Lithium Battery.
Battery Capacity 100kWh.
Fast charge of 80% in 40 minutes.
Energy can be reused with the regenerative energy system.
Fendt E 100 Features
Fendt Electric Tractor
is fully compatible and conventional. It works on two powerful interfaces for electrical equipment with a booster battery package of 150kW.
It works on two variants, the standard PTO connection, and the normal hydraulic supply to implement. It is highly beneficial for farmers who can be free from diesel prices.
Fendt E 100 History
Fendt dedicated its technology to the electrification of agriculture. It developed many practical solutions for electrical challenging systems. The Fendt e 100 is the worlds first practical battery-powered tractor which can be used in fields without the need of a recharge.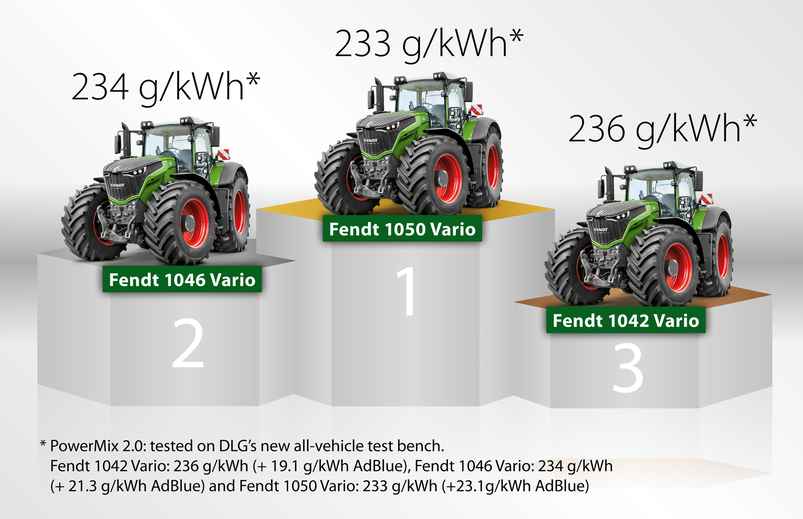 Fendt has released three diesel run tractors namely Fend 1046, Fend 1050, and Fend 1042. Out of these three tractors, Fend 1050 is one of the famous tractors in the U.S.
Fendt 1000 Vario features
High power and low fuel consumption.
Supreme performance in heavy draft work
New paths for a higher yield: Connected precision farming.
Electric Tractor
 can significantly minimize CO2 emissions in the atmosphere. Renewable energy resources are limited but electricity is abundant in nature in the form of wind, solar and water. Maintenance work and costs also reduced.
Electric Tractor
can be used on a farm, in the forest, or by local councils. The benefits are multiple.
Fendt E 100 Price
Fendt E 100 Electric Tractor
will be available in limited numbers. There is no official announcement about the Fendt E 100 price. It will be officially announced on 2019.