Chariot Ultracapacitor E-bus
Charging an electric vehicle like a motorcycle or car usually requires more than 3 hours. Imagine charging a vehicle like a citybus with the same batteries as a car. It's obvious that using a lithium-ion battery pack for buses might not be practical in a country like India. While buses with fixed route and distance can efficiently run on lithium battery packs, it is difficult to run a city bus which will be on unpredicted schedule. So, the quick recharging Chariot ultracapacitor E- bus might be a solution.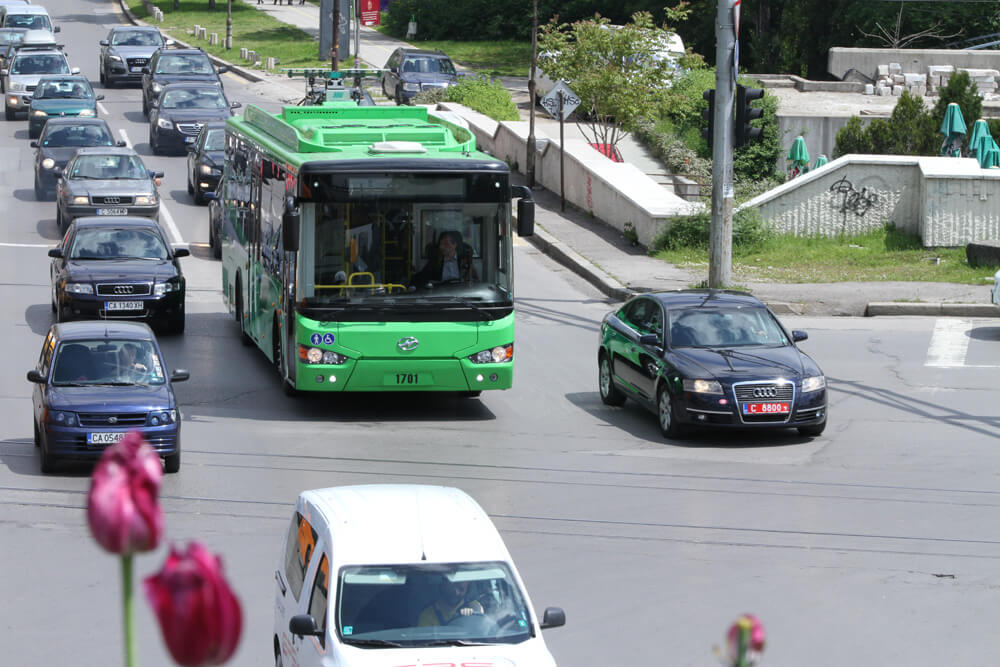 Chariot Ultracapacitor E-bus
Chariot E-buses are based in Bulgaria and their buses are in operation in some of the European countries. The company aims to develop zero-emission public transport vehicles. At present, they manufacture two types of buses which are battery and ultracapacitor driven. The Chariot Motors pure ultracapacitor city e-bus features Aowei's latest and most advanced ultracapacitors. They cut the operational costs by 80 percent per kilometre. The cost for maintenance of these ultracapacitor buses is 30 percent less when compared to diesel-driven buses.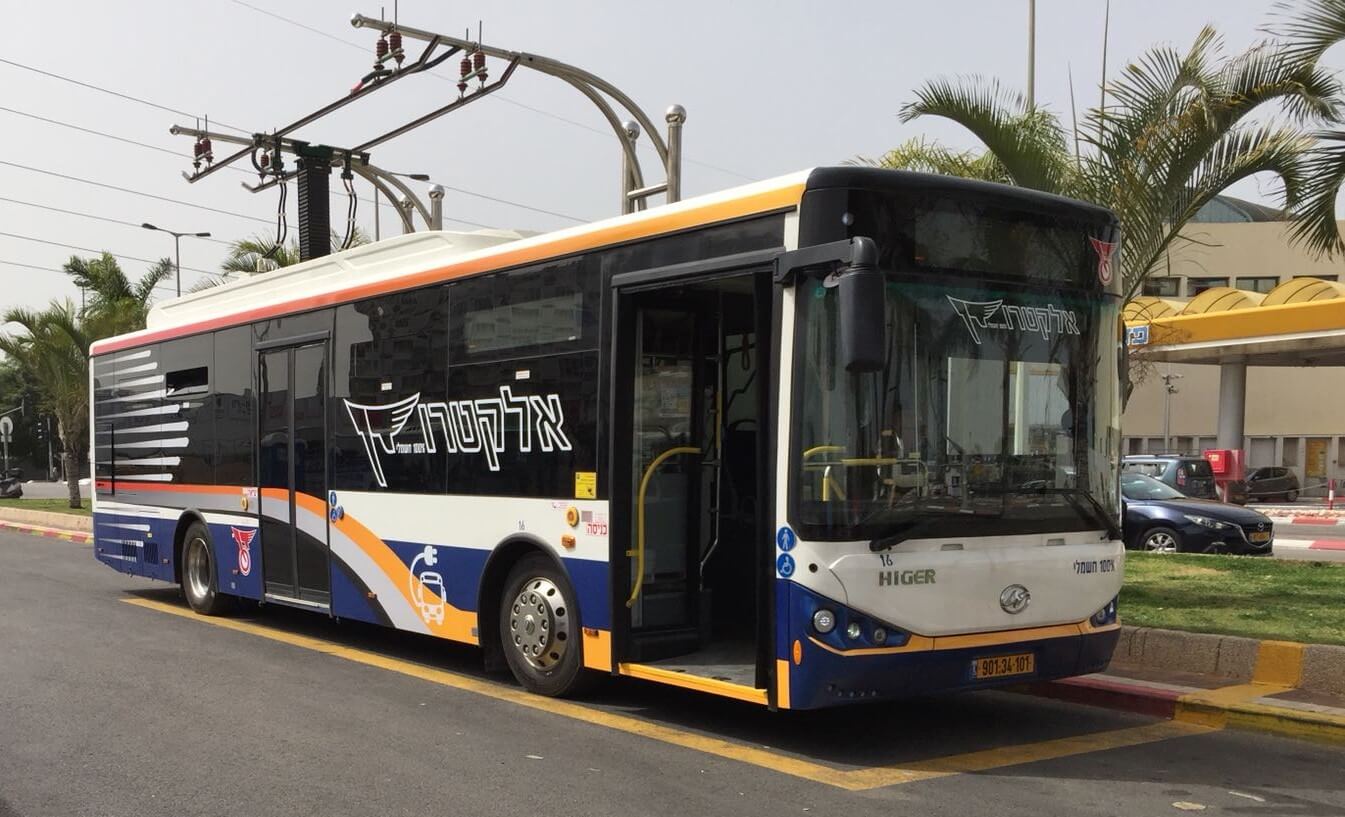 Technical overview
Chariot E-bus is driven by a Siemens electric motor which is connected to the rear axle. The energy storage system in this bus is from Aowei Ultracapacitors which can store up to 40kwh 720v 1000F. The quick recharge is possible with a 650V 200A  pantograph which is also from Aowei. This Ultracapacitor powerpack is operational even in temperatures as low as -40°C to as high as 60°C which makes it more practical. With ultracapacitors as a power pack, regenerative braking is also efficient without any power loss.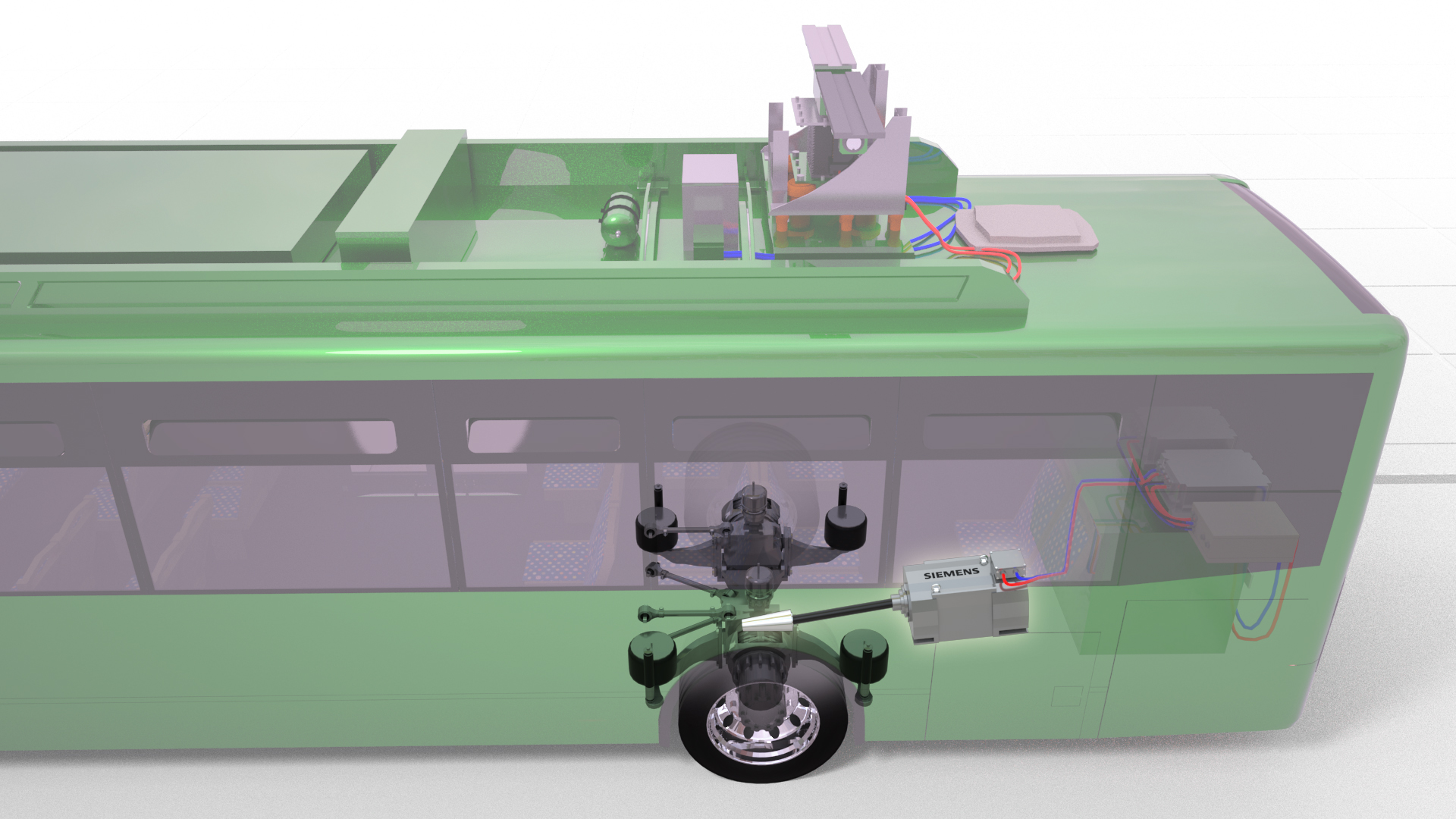 Conclusion
The ultracapacitor buses are already in operation for more than 15 years in various parts of the world. While increasing the ultracapacitors ability is still in the experimental stage, the system can be practical if there is a network of quick chargers. Ultracapacitors are safe from an explosion and have a longer lifetime.
If you are an EV manufacturer or EV Dealer or EV Supporter who want to share news related to electric vehicles on our website, please send an email to 

crm@electricvehicles.in