From Chief Accounting Officer to Tesla's new CFO: Vaibhav Taneja
---
Tesla, one of the world's favorite electric vehicle brands, has made significant strides in the industry. As of now, it has made an announcement that should give Indians great pride. As the new Chief Financial Officer (CFO), Tesla has promoted Vaibhav Taneja, an Indian native, from the previous role of Chief Accountant, which he was assigned in 2019, to the CFO (Chief Financial Officer) post. As a result of Zach Kirkhorn's departure from the position, Taneja will lead the Tesla Finance department instead of Kirkhorn.
Let us take a moment to give you some brief information about Vaibhav Taneja.
Vaibhav Taneja
Taneja's role at Tesla is multi-faceted. His career started with the position of Accounting Director in March 2019, then he held the position of Managing Controller from May 2018. A financial visionary, Taneja previously served as Assistant Corporate Controller from February 2017 to May 2018, setting the stage for his advancement in the finance workspace.
Prior to joining Tesla, he honed his finance and accounting skills at SolarCity Corporation in March 2016. Possessing a Bachelor of Commerce degree from Delhi University and a Chartered Accountant certificate, Taneja brings a diverse combination of knowledge and expertise. There is no doubt that this experience is perfectly suited for leading Tesla's financial journey in the future. 
Tesla and Elon Musk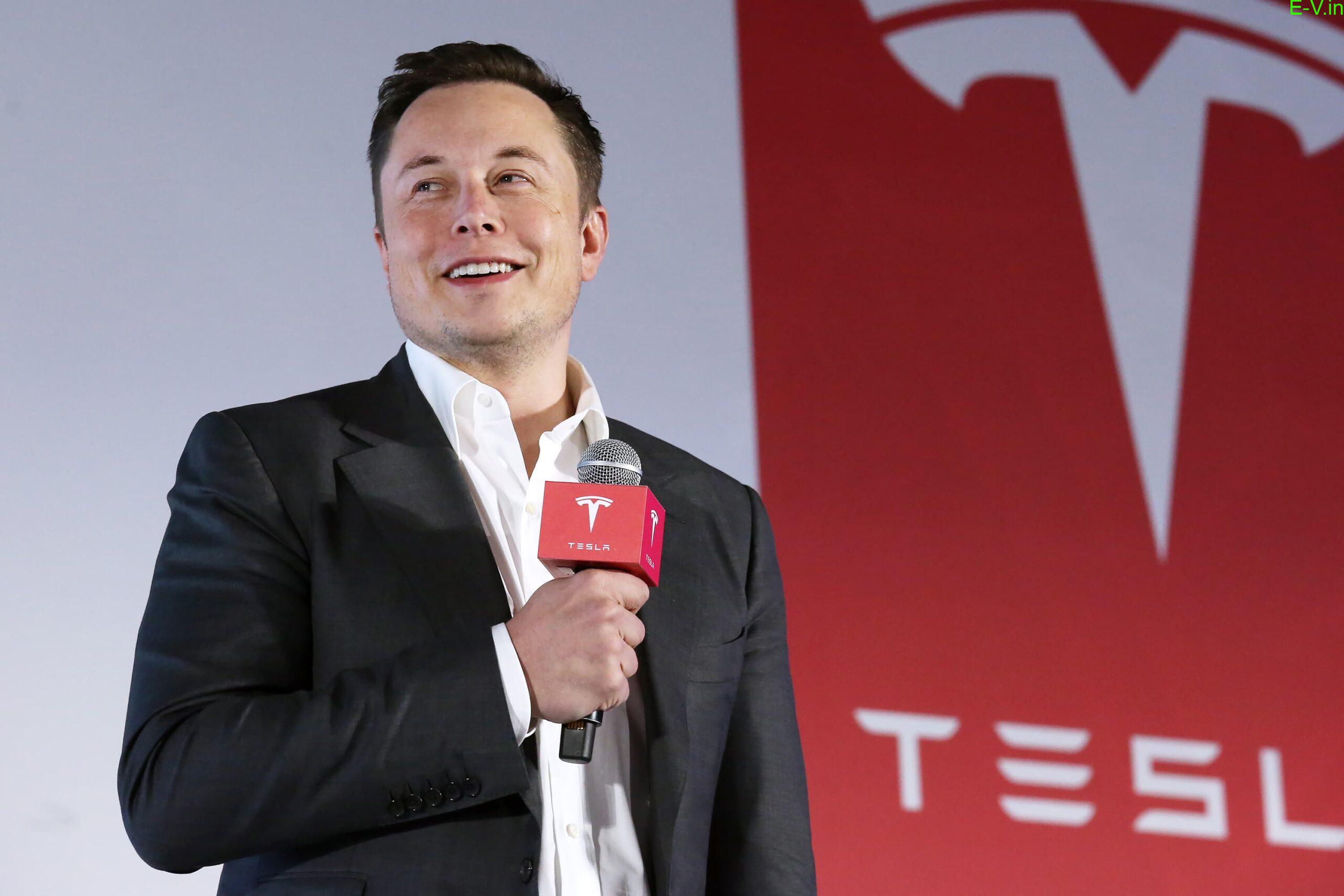 In spite of Musk's constant insistence to the contrary, Tesla has remained committed to its long-term strategic goal of creating affordable electric vehicles for mass markets. It was Tesla's intention to start with a premium sports car aimed at early adopters before moving on to more mainstream vehicles, such as sedans and affordable compacts, in the near future.
Elon Musk, the visionary leader of Tesla, will remain as both the company's Chief Executive Officer and Technoking for the remainder of this year, with Zach Kirkhorn assuming the position of CFO for Tesla as he steps down later this year.
Lastly,
There is no doubt that Tesla's financial journey is on track with Vaibhav Taneja as its new Chief Financial Officer. This is an exciting time for the company, as it propels itself toward sustainable shipping with an innovative and forward-looking financial vision, with a combination of experience and innovation. 
If you are an EV manufacturer (or) EV Dealer (or) EV Supporter who want to share news related to electric vehicles on our website, please send an email to crm@electricvehicles.in

For the latest electric vehicles news,

follow electricvehicles.in on 

and our YouTube Channels