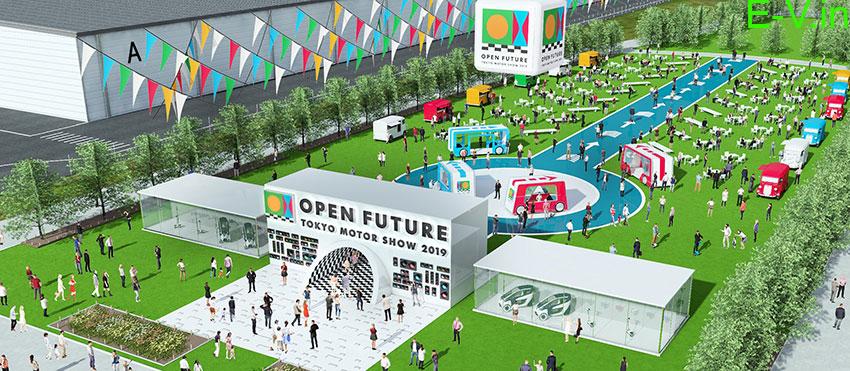 Get ready to attend the world's biggest 46th auto show "Tokyo Motor Show" which is going to held from 24th OCtober to 4th November at the Tokyo Big Sight and Odaiba Area, Tokyo Waterfront City (Ariake, Koto-ku).
World's biggest 46th Tokyo Motor Show
The organizers of the motor show is the Japan Automobile Manufacturers Association.With the show theme OPEN FUTURE, the event will focus on setting its sight and the viewers must see themselves what mobility itself may look like in the coming years and the living experience of the future and vast array of technologies experience.
The World's biggest 46th Tokyo Motor Show will showcase the Japan's amazing automotive industry. The event will unveil th most of the products and concept cars including the electric ones and the mild-hybrid technology or a battery operated driver train. There are many names, brands to be unveiled at the show here are some of the models that will be showcased in the event.
Models showcasing in Tokyo Motor Show
The Honda 2020 jazz, lexus electric car concept, Mazda 2020 production EV, Mitsubishi Mi-Tech concept, Nissan IMK concept, Subaru 2020 levorg, Suzuki Waku, Hanare, Toyota 2020 GT86.
The event will give opportunity to the industry experts, dealers, manufacturers, etc. It will be a great platform to showcase your talent. We can expect business opportunities, on the spot deals and many more.