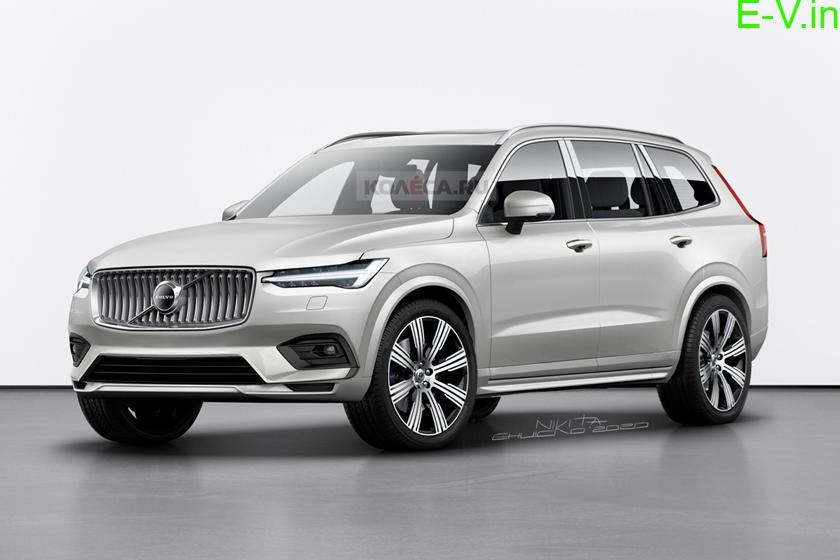 Volvo's nex-gen SUV XC90 to be fully electric soon
The Volvo's next-gen XC90 will be a fully electric SUV soon and it will be revealed to the public in 2022. The company aims to shift half of its lineup to electric vehicles by 2025 and will make the complete transition by 2030. Let us see more about Volvo's nex-gen SUV XC90 to become fully electric.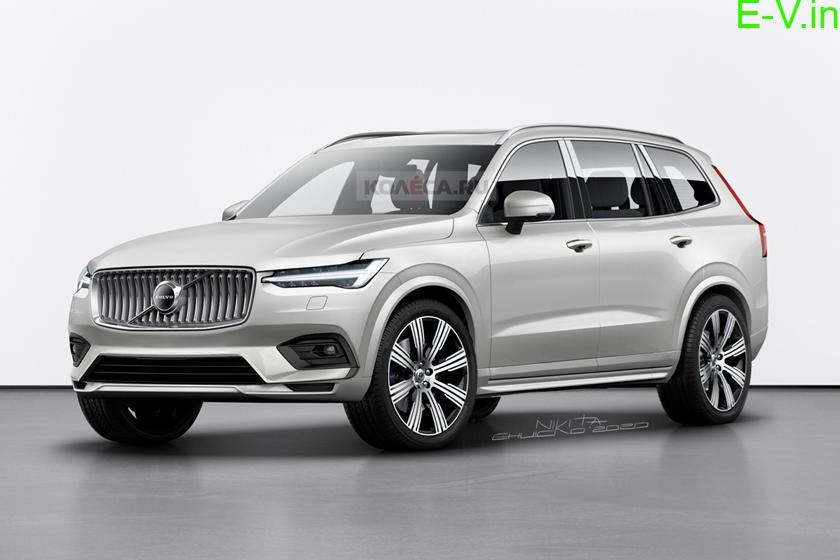 The Volvo in its electric SUV will be using LiDAR sensors and AI for passenger safety. LiDAR is used for light detection and ranging by using laser pulses to detect any change in the surface ahead. It is more like a SONAR, using light instead of a sound.
The LiDAR technology will be developed by Luminar and the AI tech will be powered by NVIDIA Drive Orin system-on-a-chip, a name of a computer that controls the AI.
Håkan Samuelsson, chief executive of Volvo Cars said in a statement, "Volvo Cars is and always has been a leader in safety. It will now define the next level of car safety. By having this hardware as standard, we can continuously improve safety features over the air and introduce advanced autonomous drive systems, reinforcing our leadership in safety."
Volvo focuses mainly on the safety of the customers and has gathered more safety-related. The upcoming Volvo cars will have a backup system for important functions like steering and brake.
Volvo XC40 Recharge EV
Recently, Volvo has revealed its electric SUV Volvo XC40 Recharge EV plans in India. Its booking will commence in June and the deliveries will start in October this year. It is a luxury premium electric car and will be priced around Rs 60 lakh (ex-showroom, Delhi).
Volvo XC40 Recharge EV is entering into the luxury segment in India and is basically for luxury car buyers who are looking for battery operated vehicles. This SUV is officially showcased in Delhi. It has recently revealed an SUV coupe version of an all-electric SUV, the C40 Recharge in 2022.
If you are an EV manufacturer or EV Dealer or EV Supporter who want to share news related to electric vehicles on our website, please send an email to crm@electricvehicles.in

For the latest electric vehicles news, follow electricvehicles.in on Twitter,Instagram,Facebook and our YouTube Channels English, Hindi, Telugu and Tamil