The India Expo Mart in Greater Noida hosted the opening ceremony for Auto Expo 2023 on January 11, and on January 13 the public was allowed access. Over 6.36 lakh people attended the 16th edition of India's premier car show, setting a new attendance record. Additionally, 82 automobiles in all had their global or Indian debuts at the event.
After a hiatus of nearly three years, the Auto Expo was held this year. In February of 2020, shortly before the Covid-19 pandemic started wreaking devastation around the planet, the preceding Auto Expo was held. The following Auto Expo edition had to be delayed because of the epidemic. It should come as no surprise that this year's event will nonetheless cause a lot of attention given the stark decline of positive instances. " yesterday January 18, 2023, Auto Expo – The Motor Show 2023, successfully finished. According to Vinod Aggarwal, President of the Society of Indian Automobile Manufacturers, the Show attracted 6,36,743 guests, the biggest number of visitors to an Auto Expo event.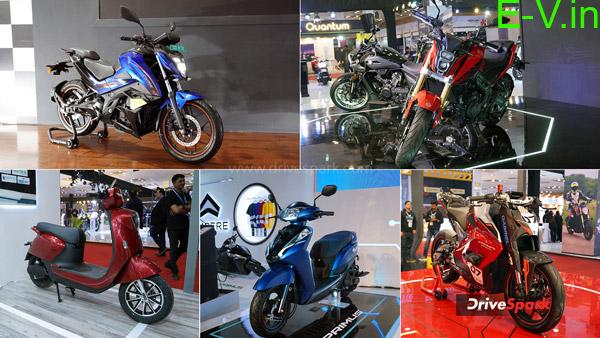 Despite the lack of premium carmakers and mass-market two-wheeler manufacturers, the Auto Expo 2023 attracted a lot of people, who showed up in big numbers. It's important to note that the previous Auto Expo, which took place in 2020, attracted 6.08 lakh people. The Maruti Suzuki Jimny, Tata Sierra, Safari EV, and other well-known debuts and unveilings made headlines this year.
If you are an EV manufacturer (or) EV Dealer (or) EV Supporter who want to share news related to Electric vehicles on our website, please send an email to crm@electricvehicles.in

For the latest electric vehicles news,

follow electricvehicles.in on 

and our YouTube Channels