Sono Motors launched the worlds first electric car named 'SION' capable of recharging its batteries from the sun. Sion solar car has some insane features like Visono and Bisono technologies. It can charge other electric cars with its reverse charging technology. Sion electric car will be available in markets in 2019.
Sion Solar electric car Price
The price of the solar electric car is 16000 Euro excluding the battery. The battery will be available in 2019 for a monthly lease or as a one-time purchase.
The battery price is expected to be around 4000 Euros in today's date. There is a 2 % discount available on the total purchase price of the car until 30th of June 2018.
Sion Electric Car Specifications
A maximum range of 250Kms
Maximum Towing capacity 750 Kgs
Anti Lock Brakes for safety
Sion Solar Car Exterior
Sion electric car is designed with lightweight material. The body is made up of rust-proof polycarbonate. Solar cells are located on the roof, on both sides on the hood and the rear.
Sion Solar Car Interior
The Sion interior is very simple. with a 10-inch screen. LED display shows the charging level of the battery.
Sion Electric Car features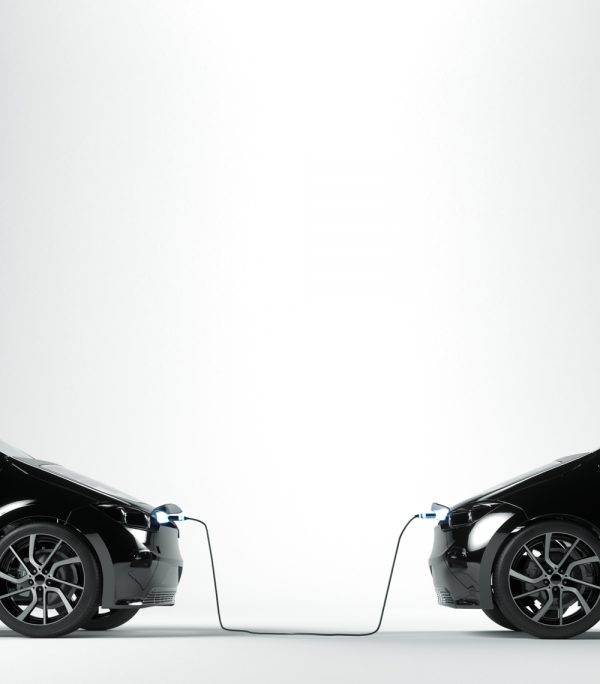 Sion is equipped with 330 integrated solar cells, which recharge the battery through the power of the sun. Solar cells can give a range of 30Km a day.