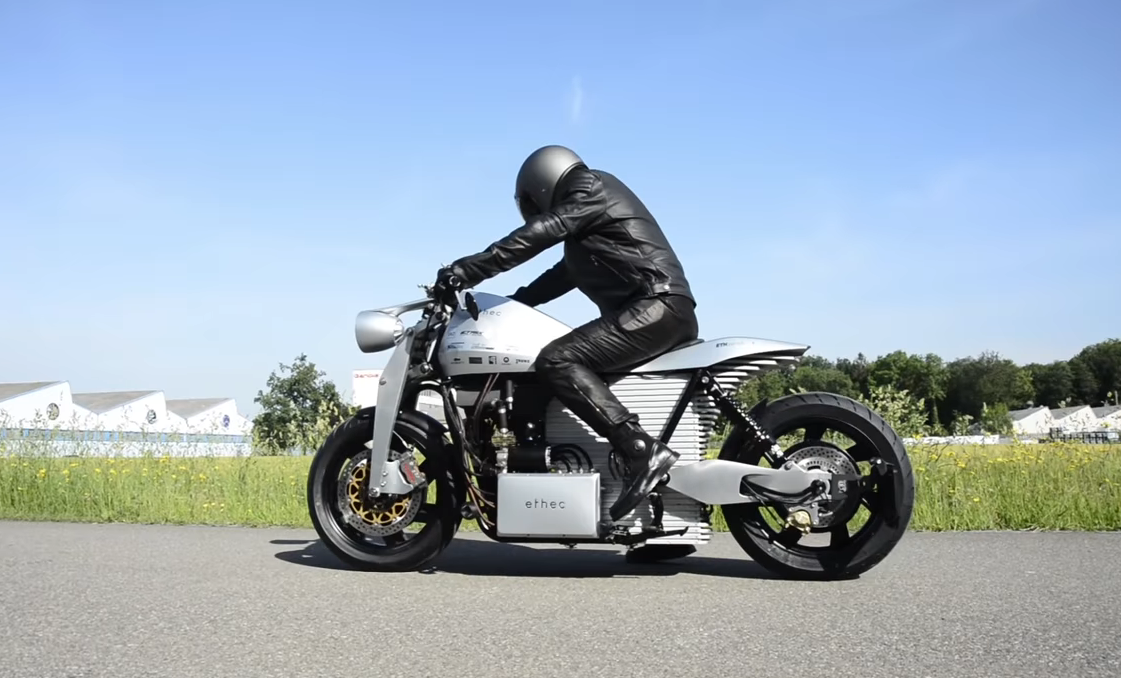 What you have seen in the heading is absolutely true. If you don't have a girlfriend, don't worry just ride Ethec electric motorcycle. This electric motorcycle is amazing in looks and fantastic in performance. This beautiful electric motorcycle is designed by 16 young engineers from ETH Zurich and the Zurich University of the Arts.
Ethec electric motorcycle equips with a 15Kwh battery which feels like bootup to your journey. A range of 400KM can maintain your bonding with the nature much deeper. It has two motors inserted in its heart architecture for a better performance.
Ethec Electric Motorcycle Images
Ethec Electric Motorcycle specifications
Electric motorcycle Battery specifications
A huge range of 400 Km
Lithium-ion technology with a 15kWh capacity
Best battery lifespan guarantee with oil cooling technology
Electric motorcycle Motor specifications
High power 22 kW motor
High capacity wheel hub motors
A peak power of 50kW
Security from high voltage.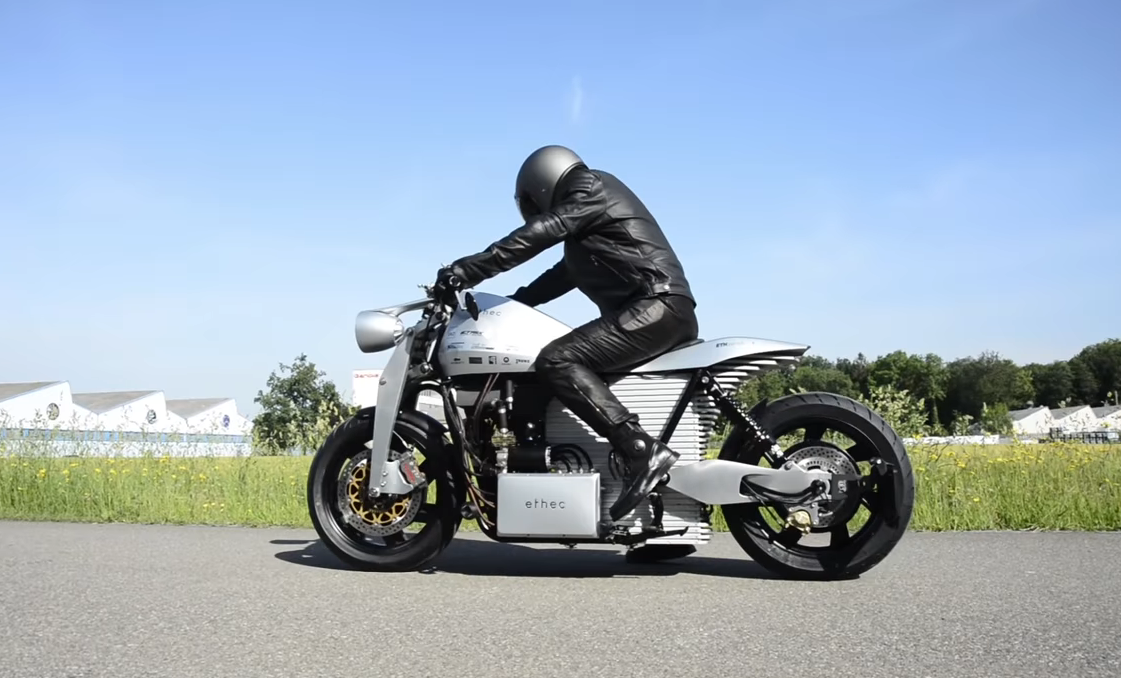 Electric motorcycle Design parameters
Low weight tube frame for better performance
Geometry optimization with a girder fork
Highly user-interface display.
Electric motorcycle innovation
The common problem in most of the electric motorcycles is the front wheel energy dissipation. Ethec has used a motor for front wheel for the first time in worldwide. The energy dissipation can be reduced and the safety parameters can be improved. The lithium-ion battery can be kept cool by a thermoelectric cooling system. High reliable and impressive power source by cooling system and a direct.
Ethec Electric Motorcycle Price
There is no official announcement about Ethec electric bike price. After looking at the features, performance, specifications and range parameters, the price of Ethec electric bike price is predicted to be $30,000 to $50,000.