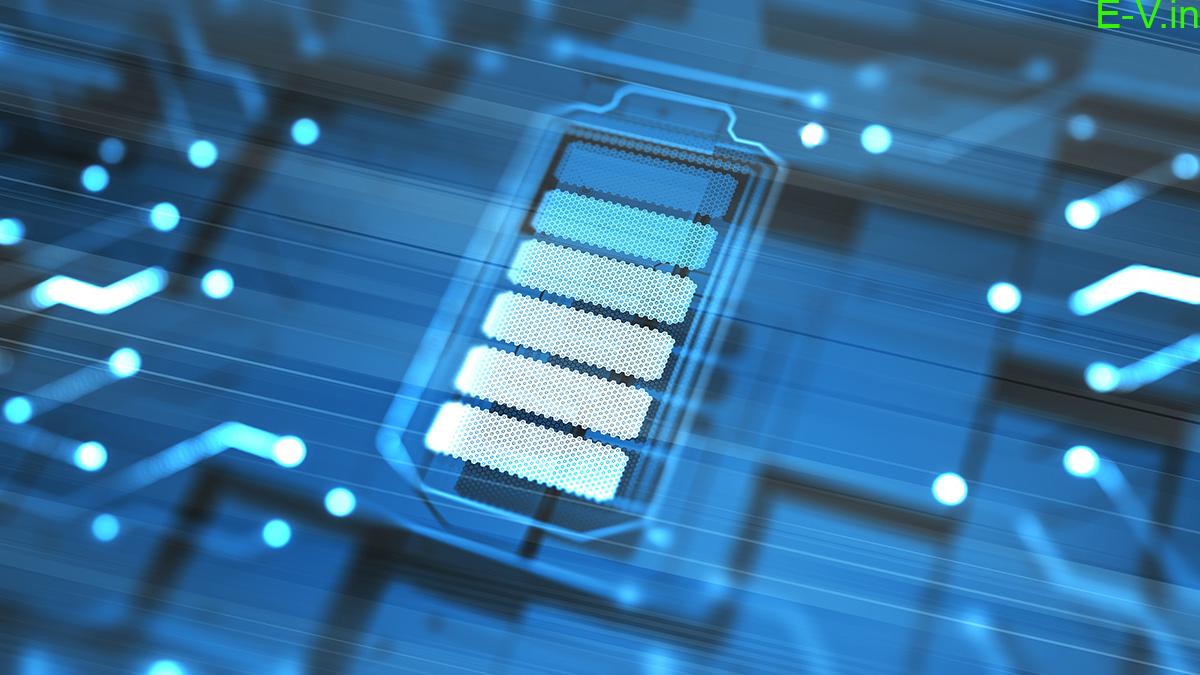 Researches developed EV batteries that store 6 times more charge than common ones 
An international team of researchers led by Stanford University has developed rechargeable batteries that store the charge up to 6 times more than the normal currently available commercial ones. Let us know more about Researches developed EV batteries that can store charge more than six times. 
The research team which was led by Stanford chemistry Professor Hongjie Dai and doctoral candidate Guanzhou Zhu developed a new alkali metal-chlorine battery that relies on the back-and-forth chemical conversion of sodium chloride (Na/Cl2) or lithium chloride (Li/Cl2) to chlorine. The electrons travel from one side of a rechargeable battery to the other and recharging reverts the chemistry back to its original state to await another use. Non-rechargeable batteries can not be done and when it drains their chemistry cannot be restored.
"A rechargeable battery is a bit like a rocking chair. It tips in one direction, but then rocks back when you add electricity," Dai explained. "What we have here is a high-rocking rocking chair."
Published in the journal Nature stating the use of rechargeable batteries can be increased. The researchers aim to make a high-performance rechargeable battery that enables the mobile phone to charge only once a week instead of charging it every day and for electric vehicles, it can travel six times farther without a recharge.
Many have not yet made a high-performance rechargeable sodium-chlorine or lithium-chlorine battery because the chlorine is too reactive and challenging to convert back to chloride with high efficiency. While some have got a certain degree of rechargeability but the battery performance proved poor.
The duo Dai and Zhu and team didn't make it to simply create rechargeable sodium and lithium-chlorine battery but also to improve their existing battery technologies using thionyl chloride.
If you are an EV manufacturer or EV Dealer or EV Supporter who want to share news related to electric vehicles on our website, please send an email to crm@electricvehicles.in

For the latest electric vehicles news, follow electricvehicles.in on Twitter,Instagram,Facebook and our YouTube Channels English, Hindi,TeluguandTamil