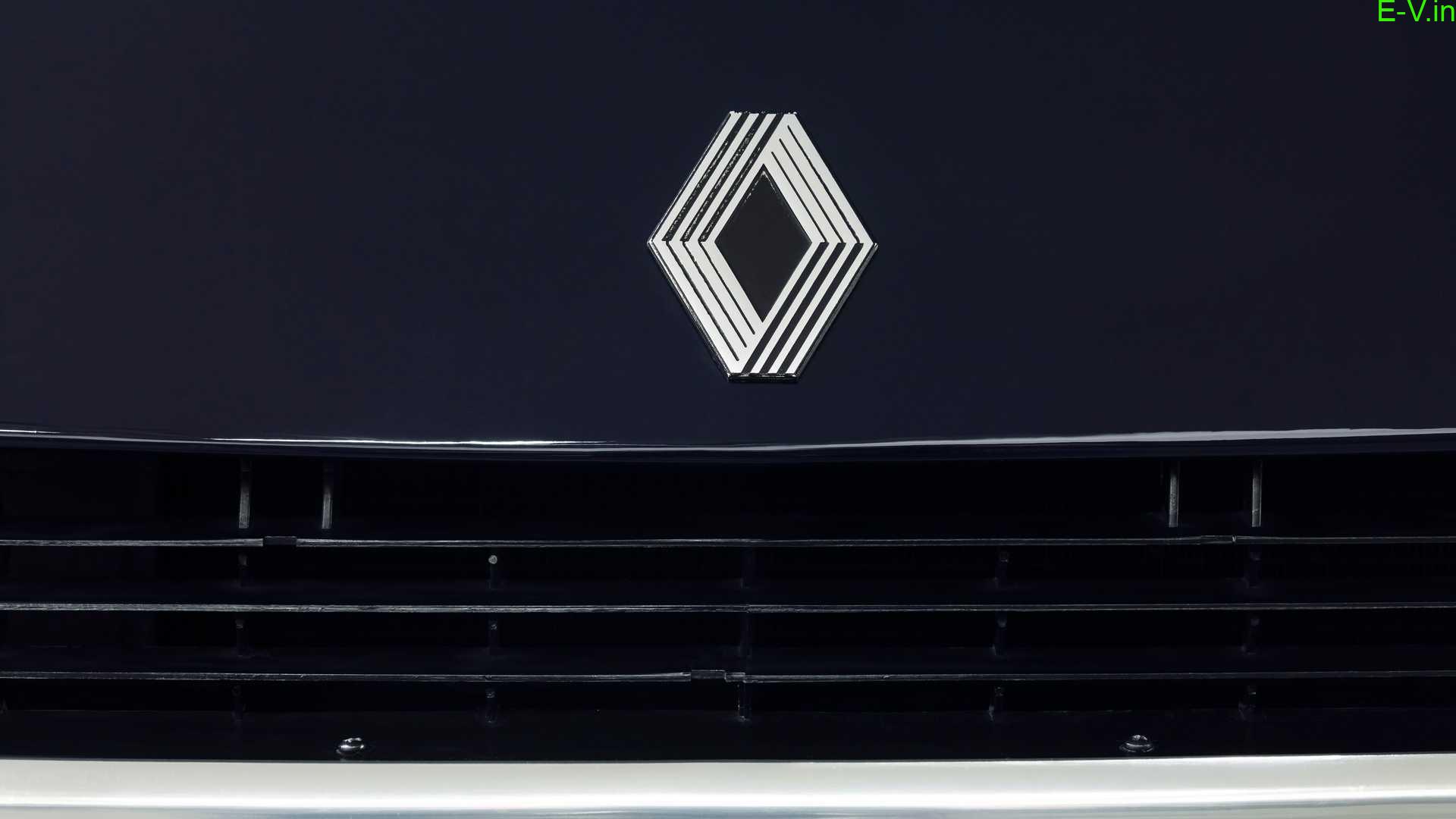 Renault partners Envision for design & production of EV batteries
The Renault Group has partnered with China's Envision Group. It has announced its strategy for EV battery design and production in the future Douai plant in northern France. It will include its electric vehicles including the Renault 5 model.
According to the Renault statement, the deal is part of Renault EV strategy that will acquire a stake of slightly more than 20% in a year-old French startup called Verkor for higher-performance power packs.
Renault partners Envision
The French President Emmanuel Macron unveils the agreements at Renault's assembly plant in Douai. Macron is looking to create some 4,500 jobs that could be created by 2030 at the EV hub situated in a region. "We have high expectations for growth in batteries," Lei Zhang said, putting the group's total annual sales at as much as $8 billion last year. "France is strategic for Envision."
Envision AESC is the battery manufacturing facility of the Shanghai-based parent plans for the production of 9 gigawatt-hours of batteries in 2024 and 24 gigawatt-hours by 2030 to outfit the future Renault 5 model. The company aims to create 2,500 jobs by the end of the decade. Its building permit application is for a capacity of 43 gigawatt-hours by the end of the decade. 
Renault unveiled Megane eVision Concept
Last year, Renault has officially unveiled its Megane eVision Concept which showcases the brand's future electric vehicles. The production model will be launched in 2022. The new model will be developed on the all-new Renault-Nissan Alliance's CMF-EV modular platform.
The electric hatchback will be equipped with one of the thinnest batteries in the market and a powerful powertrain. While looking to its powerful specifications, the Renault Megane eVision gets a 60kwh battery and DC charging (up to 130kW) for faster charging.
If you are an EV manufacturer or EV Dealer or EV Supporter who want to share news related to electric vehicles on our website, please send an email to crm@electricvehicles.in

For the latest electric vehicles news, follow electricvehicles.in on Twitter,Instagram,Facebook and our YouTube Channels English, Hindi, Telugu and Tamil