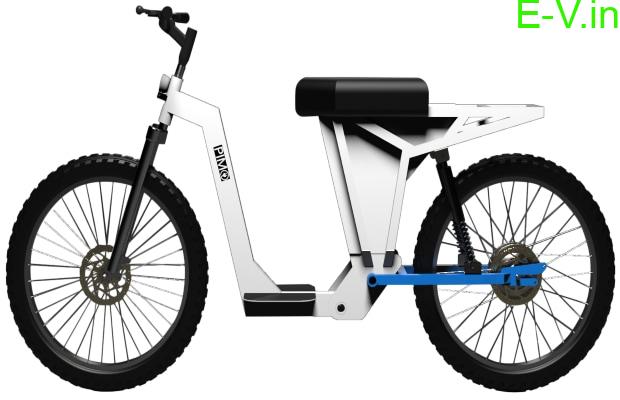 Pi Beam PiMo electric bike
Pi Beam Electric is India's electric vehicle company (startup) which is IIT incubated that focuses on micro-mobility electric vehicles and technologies. Who doesn't like riding a cycle? I think most of us love it right from childhood (school days) but some of us still use it for shorter commutes, fitness reasons and many more. I think by listening cycle and school days only you have started imagining your cycle days. Today in this article we are going to talk about the Pi Beam PiMo electric bike. The e-bike can be charged faster than a smartphone.
Pi Beam PiMo electric bike
Features
If we look at the features of the e-bike, it has a battery swapping option and it can be charged within few seconds. If you want to charge the battery with a plug-in it takes 2 hours to charge it fully.
It has a dual telescopic suspension which helps in smooth riding and has powerful dual disc brakes. It comes with a sturdy frame with a swing arm. You don't require any registration or license to ride this e-bike as its speed is low. It has ergonomically designed seats and optional VCU, GPS and QR code. It comes with a lock and a PIMO App.
Technical Specifications
It is equipped with a 250 W BLDC hub motor that provides a top speed of 25km/hr. On a full charge, it provides a range of 50 km. It is equipped with 600 whr Li NMC battery packs with BMS.
Warranty & Price
The company is providing two years of warranty on battery and it comes with a price tag of 35,000 rupees. 
Also read: 20 electric bicycles available in India 2021 
Also, watch related video
If you are an EV manufacturer or EV Dealer or EV Supporter who want to share news related to electric vehicles on our website, please send an email to crm@electricvehicles.in

For the latest electric vehicles news, follow electricvehicles. in on  Twitter, Instagram, Facebook and our YouTube Channels English, Hindi, Telugu and Tamil