NIU RQi electric motorcycle teased & launched details
NIU is not a new brand for electric vehicles, it is a well-known brand for electric two-wheelers NQI-Series, MQI-Series and UQI Series are some of the products of its portfolio. While we already started talking about its products, the NIU has announced its launch details of the RQI electric motorcycle and it has also shared its first look. Let us now talk about NIU RQi electric motorcycle. 
The company has teased its new product ahead of the launch. It was first unveiled at CES2020 last January. The company had planned to launch it by the end of the year but it couldnt launch for some reason. The RQi electric motorcycle will officially launch first in China in the second half of 2021.
If you come so far reading to know the details of the electric motorcycle, then the wait is over. If we look for its specifications it provides a top speed of 160 km/h (100 mph) from a 30 kW (40 hp) motor.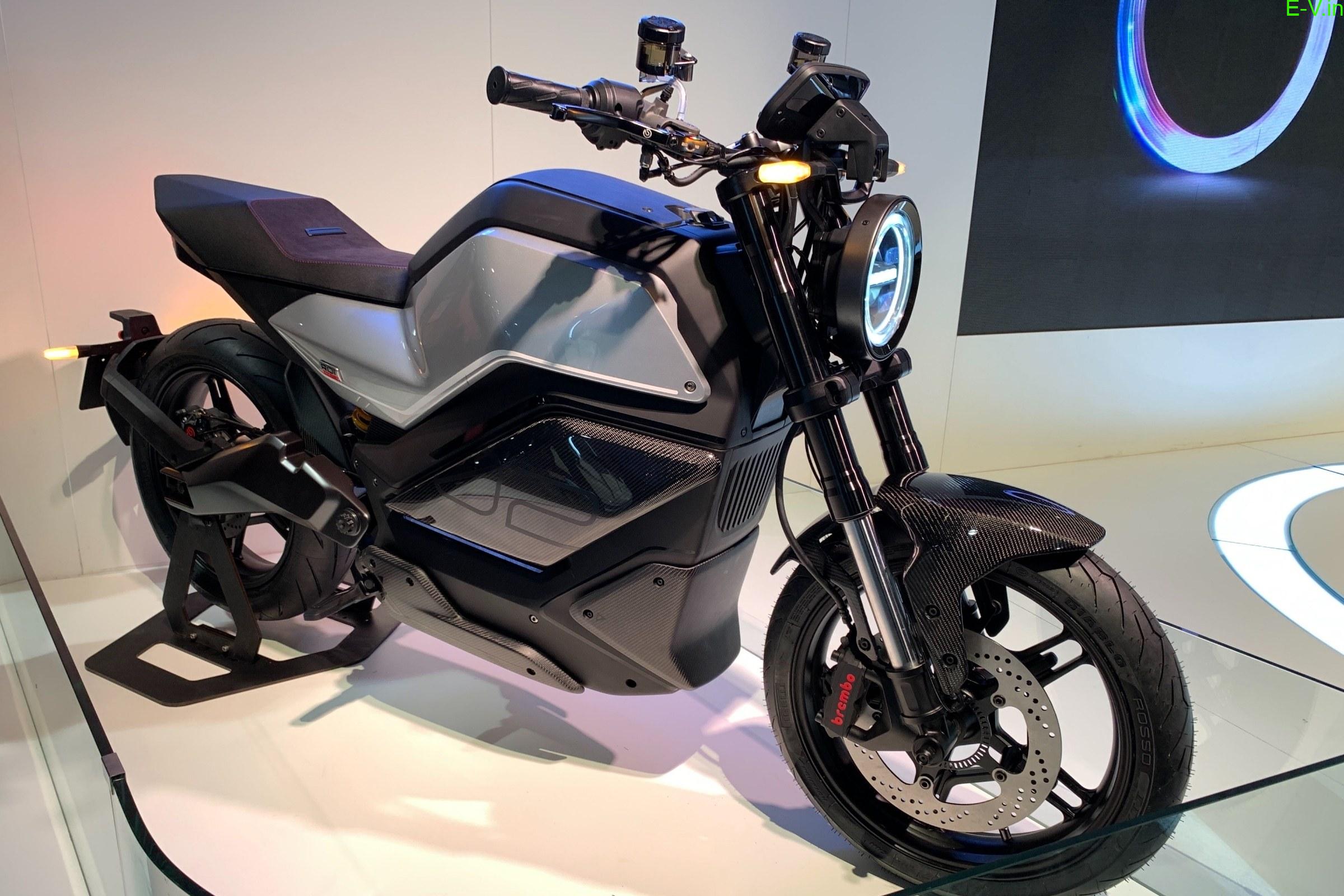 However we dont have much details about it.Let us wait till the launch date. But it will first debut the low specifications version model with a 5 kW motor and a 100 km/h of top speed.
The RQI will come with a pair of removable 72V 36Ah battery packs which haves a capacity of 5.2 kWh. It will provide a World Motorcycle Test Cycle (WMTC) range of 119 km (74 miles).
NIU Kick Scooter Sport and Kick Scooter Pro
The company has also added a kick scooter in its portfolio which includes NIU Kick Scooter Sport and Kick Scooter Pro. They are especially made for the US and European markets. The Sport model offers an 18 MPH top speed and about 25 miles of range and its Kick Scooter Pro offers 20 MPH top speed and a 30 mile range.
Also read:NIU unveiled 3 electric scooters & electric bicycle
If you are an EV manufacturer or EV Dealer or EV Supporter who want to share news related to electric vehicles on our website, please send an email to crm@electricvehicles.in

For the latest electric vehicles news, follow electricvehicles.in on Twitter,Instagram,Facebook and our YouTube Channels English, Hindi, Telugu and Tamil