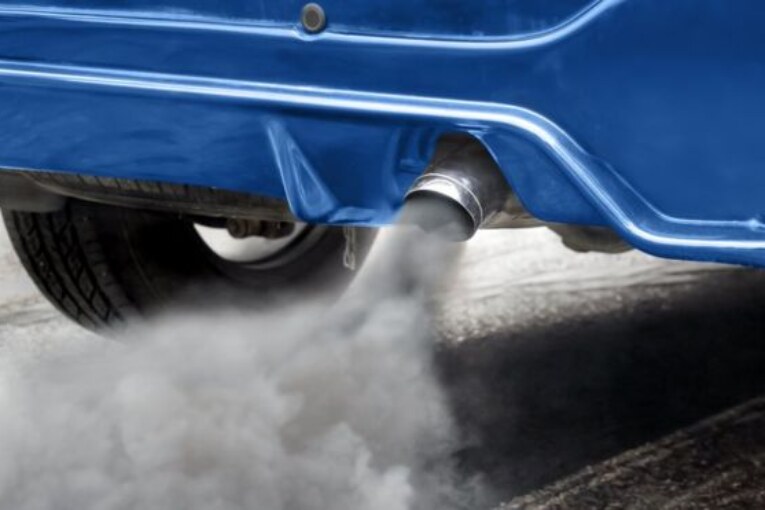 The world is concern about the air pollution caused by many things which can happen indoors as well as outdoors such as backwoodfires, use of petrol or diesel vehicles, burning of plastics and so on. But this can be reduced if we opt for EV. 
Opt an EV & breathe freely on this Asthma Day
The most affected pollutant every day is from the fuel-based vehicles which cause vehicular pollution (air and sound pollution).
When we breathe we take inside our body a lot of pollution through the air. The petrol-based vehicles pump out toxic emissions that are very much harmful to our health.
EVs features-zero emission, quiet, speed 
This pollution can be stopped or at least reduced if you choose to buy an Electric Vehicle (EV). EVs have unique features such as zero emission, quiet, speed, pollution-free, etc.
Opting for an EV, we can help each other for maintaining a green environment and intoxicated air to breathe which not only will help to save us from our hospital bills but also it helps to save some amount which we would have to spend on fuel based vehicles as maintenance and services.
India Ranks 3rd Position In Causing Air Pollution
Every year air pollution is rising, India ranks at 3rd position in terms of causing air pollution contributing 6.3% in 2018 whereas China 4.7% and the US by 2.5%.
According to the World Health Organisation (WHO), every nine out of ten people breathe polluted air which results in the death of 7 million people every year.
Air pollution effects 14% of children aged 5-18 years suffers from asthma
Air pollution has many dangerous effects on life especially on children, up to 14% children age group 5-18 years suffers from asthma and 5,43,000 children below 5 years die every year from respiratory diseases caused from air pollution.
Opt an EV-EVs Technology 
EVs is one of the solutions to reduce air and sound pollution as EVs does not require fuels to run hence it does not emit Carbon dioxide (Co2), Nitrogen oxide (NO2), (NOx), nitrogen, sulfur, etc other harmful gases in the atmosphere.
As we all know EVs is growing rapidly in the country, not only the EVs but also the charging stations are being installed sufficiently according to the convenience of the people.
FAME II Scheme 
The government is taking many initiatives to develop EVs and its charging infrastructure. It has also brought in the FAME II scheme to benefit the EVs manufacturers and consumers.
Let us contribute in making the earth green and clean, and help people to breathe fresh and clean air which results in a healthy life without any health issues.