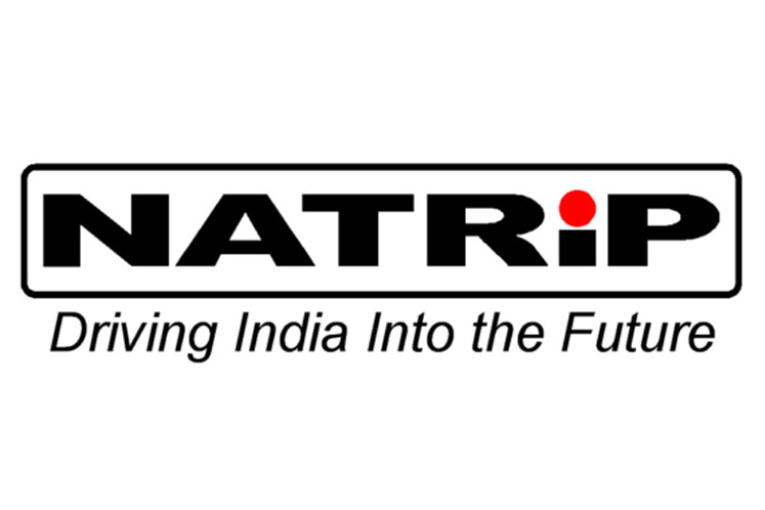 NATRIP invites Bidders for Design Supply Installation Commissioning Training and Acceptance of EV Testing infrastructure at ICAT.
Work details:
Design, manufacture, assembly and functional testing prior to shipment, installation, integration of systems and system checking, delivery to project sites, testing and commissioning of electric vehicle testing infrastructure.

Supply of special tools, requisite software, and supply of spares and after-sale service and maintenance support and training to its key personnel, operators, mechanics at its sites at GARC-Chennai, ICAT-Manesar & NATRAZ-Indore.
Eligibility Criteria:
The bidder shall be a company which is designing, sourcing, supplying and executing this project with a minimum of 5 experience in the relevant business pertaining to the equipment range mentioned in the tender.
Average Annual turnover for the last three financial years should be equal/ higher than the values mentioned below.
Date of Submission
The last date & time for sale of tender has been extended up to 17:00 hrs on 1st March 2019
The last date & time for submission has been extended up to 14:00 hrs on 5th March 2019
The date & time for sale of tender has been extended up to 14:30 hrs on 5th March 2019
Tender Fee : ₹10,000 (Non Refundable)
EMD Amount : ₹55,00,000
Tender Fee Exemption Allowed: Yes
Bid Validity(Days) :180
About NATRiP
Ministry of Heavy Industries & Public Enterprises, Government of India, has constituted NATRIP implementation
society (NATIS), an autonomous body for the execution of National Automotive Testing and R&D Infrastructure Project (NATRIP). NATIS has setup automotive test facilities at seven locations across India, with an investment of
INR 3727.30 Crores.
If you are an EV manufacturer or EV Dealer or EV Supporter who want to share news related to electric vehicle on our website, please send an email to crm@electricvehicles.in

For any promotions and advertisements on electricvehicles.in, please send an email to support@electricvehicles.in

For Any Query Regarding EV Click Here