The Indian market has a huge potential for Lithium-ion batteries, Up to now India exporting lithium-ion batteries from China, the battery pack cost is around 50-60 lakhs which is too expensive. In order to control the electric vehicles battery costs, Indian government encouraging lithium ion battery manufacturers in India.
India is the fifth largest car market in the world, by the end of 2030, an estimated 600 million vehicles will be on Indian roads, EV battery industry to play a key role in this e-mobility transformation. Market experts estimated that the EV battery industry has a potential of $300 billion in the coming 12 years.
List of Lithium ion Battery Manufacturers in India
1)ISRO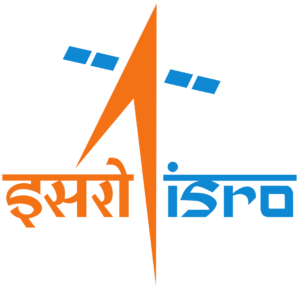 In the Move India Summit, Honorable PM Narendra Modi said, "to build India as a driver in electric vehicles, Indian Space Research Organization(ISRO) builds energy efficient and cost effective batteries for electric cars".
ISRO has signed an MOU with BHEL to manufacture Lithium-ion batteries for EVs in India. In  June, ISRO announced its decision to transfer its own lithium-ion cell technology to the Indian industry on a non-exclusive basis for use in automobiles for Rs 1 crore.
2)Amar Raja Batteries Ltd
Indias second- biggest battery maker, Amar Raja Batteries Ltd, will build a lithium-ion assembly plant in Andhra Pradesh to grab the major share in EVs battery market.
The company is aiming to be a 100 Billion entity in the next 2 – 3 years.
3) HBL Power Systems
HBL Powe systems Limited is a leading battery and power systems company based in Hyderabad, India.
HBL power systems anticipate to grow business in Railways, Solar, E-Mobility and defense products company. The company has also initiated a plant to manufacture prismatic Lithium Ion cells and batteries.
4) EON Electric Ltd
EON ELECTRIC ltd (formerly Indo Asian Fusegear Limited) is a medium scale company which manufactures lighting equipment. EON electric has started production of Lithium-Ion Batteries at its state-of-the-art plant at SIDCUL, Haridwar.
5)EXIDE Industries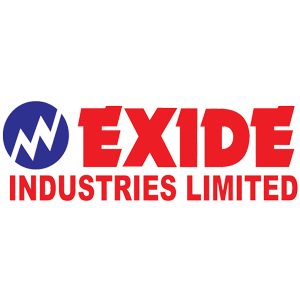 ON 27 June 2018, Exide Industries Ltd announced its joint venture (JV) agreement with Leclanché to build lithium-ion batteries and energy storage solutions to power the growth of India's electric vehicle market.