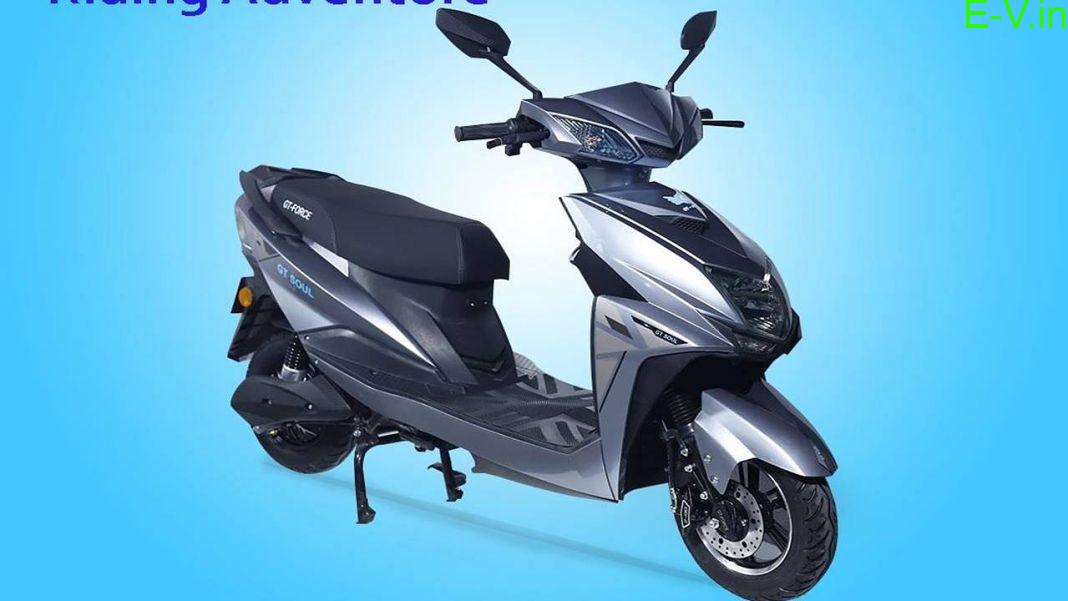 EV startup GT Force unveiled 3 electric two-wheeler models 
GT Force an electric vehicle startup has unveiled three electric two-wheeler models at the 2021 EV India Expo held at India Expo Centre in Greater Noida. The startup's electric two-wheelers include high speed and low-speed models. The GT Drive, GT Drive Pro and an electric motorcycle prototype.
GT Drive
The GT Force startup's GT Drive is a high-speed electric vehicle that comes with a top speed of 60 kmph and an impressive range of 150 km on a single charge. It features three drive modes as economy, standard and turbo and comes with a cruise control system. It is available in lithium-ion batteries.
GT Drive Pro
Drive Pro is a low-speed electric vehicle that gives a top speed of 25 kmph and a range of 75 km on a single charge. It is available in both LEAD acid and lithium-ion battery versions.
First electric motorcycle
With the unveiling of the electric scooters, the company has also unveiled its first electric motorcycle prototype which is expected to be launching in the market in the second half of 2022. However, not much information has been revealed about the specifications of this motorcycle. 
"We are expanding our product line in a way that it addresses the travel challenges of people one by one. Once EVs become accessible, people will start opting for them," said Rajesh Saitya, Co-founder and COO, GT-Force.
The company has expanded its distributor's network to 80 cities across the country with over 100 dealerships and aims to expand its network to over 150 distributors by the end of the current financial year.
Also, read related article: One Moto launched high-speed electric scooter Electa
If you are an EV manufacturer or EV Dealer or EV Supporter who want to share news related to electric vehicles on our website, please send an email to crm@electricvehicles.in

For the latest electric vehicles news, follow electricvehicles. in on Twitter, Instagram, Facebook and our YouTube Channels English, Hindi, Telugu and Tamil