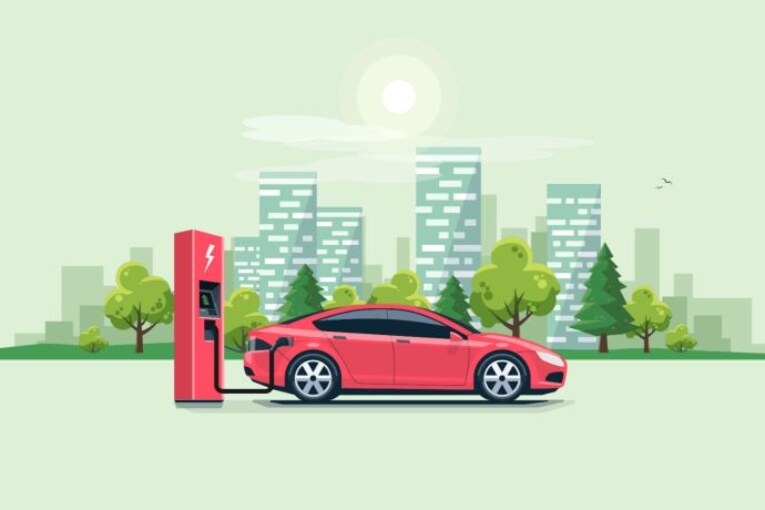 With the rising of fuel prices, everyday EVs are becoming a boom today. It not only saves your fuel but also keep the environment clean and green, EV Automakers avoiding India due to the policy Inertia. When the budget for 2019-20 was announced there were no new initiatives or schemes were added for the development of Electric Vehicles in the country.
For Any Query Regarding EV Click Here
Finance Minister, Piyush Goyal said that India will lead the world in the transport of EVs and renewable energy. But he did not mention any plans to achieve the aim. This step made the automakers to wait till the next monsoon Parliament's session for the budget to be revised.
EV Automakers Shy Away From India- Policy Inertia
The Government Goal To Achieve 30% In Next 12 Years
The Government's goal to achieve 30% electric vehicles in the next 12 years seems to be low down by the acting deterrent for EV makers for their investment into the market.
South Korean, Kia Slow Down The Launch Of Electric Cars In India
South Korean car manufacturer Kia slow down the launch of electric cars in India as the company finds there is no sufficient amount of charging infrastructure available, subsidies and the incentives are also the reason for the company to delay.
Centre Cuts Down Subsidy On EVs For Next Financial Year By 25%
The center also cut down the subsidy on EVs for the next financial year by 25% which delays the growth of the EVs industry in India.
Maxson Lewis, the managing director at Magenta Power, a solar products developer, said "Overall, the 2019 Budget has reiterated its goal of passenger vehicle electrification by 2030. What would have made a big positive impact however would have been a simple announcement of the removal of tolls for electric vehicles across India. This would have certainly given an emotive push for adoption of electric vehicles in India".
There is no doubt on the government taking initiatives for the development of Evs. However, if there is a lack of proper electric vehicle policy it can be a major drawback for the industry.
If you are an EV manufacturer or EV Dealer or EV Supporter who want to share news related to electric vehicles on our website, please send an email to crm@electricvehicles.in

For any promotions and advertisements on electricvehicles.in, please send an email to support@electricvehicles.in