Electric Vehicles (EVs) is all attracting people for their unique features like quiet, eco-friendly, speed, less maintenance, cost-effective. With the rising of fuel prices, everyday EVs are becoming a boom today. The less pollution of air and sound can be avoided with the use of more and more EVs. Here is a chance for you to grab one from the Top 6 Electric Vehicles India.
Top 6 Electric Vehicles In India 2019
For Any Query Regarding EV Click Here 
It provides you the faster, safer and cleaner traveling. To bring in EVs in the market and on roads, manufacturers either going for all-electric or transforming their existing fuel based cars into the EVs.
Top 6 Electric Vehicles India
1. Renault Kwid EV
Renault Kwid EV is a French beauty which is done retrofitting, IC (Internal Combustion) engine is converted to the electric engine. Renault has started this project K-ZE which means Kwid-Zero Emission, it gives 250 kmph. The range of up to 250 km on a full charge. Expected price of this EV is between Rs. 6-8 lakhs.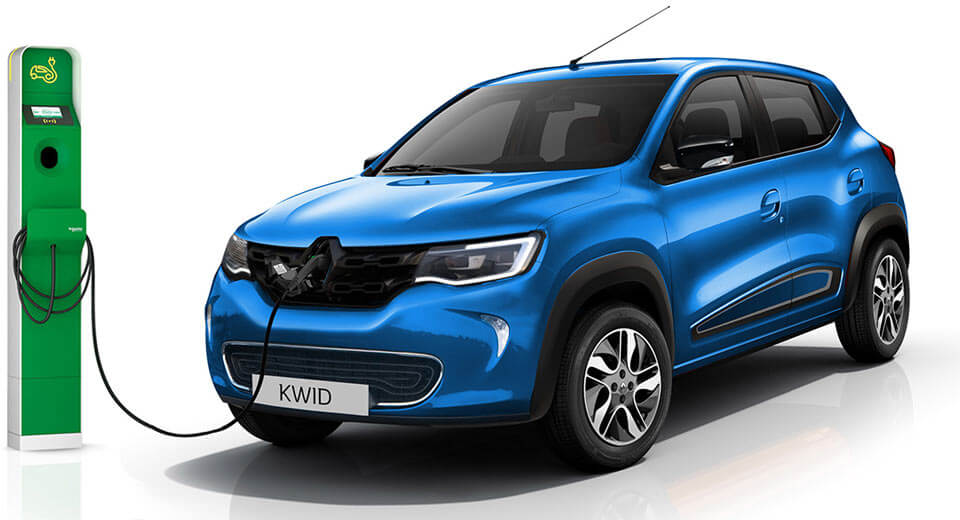 2. Mahindra XUV 300 EV (Codename S201)
Mahindra XUV 300 EV (Codename S201 from Mahindra and Mahindra leading company will launch the EV in 2020 with the range of around 250km. The S201 EV will be of the 380V battery system. The expected price of SUV will be Rs 20 Lakh.
3. Audi e-Tron
Audi e-Tron an electric Sportback with the range of 370 km. Audi e-Tron is known for making fast cars. Audi will have two electric motors on each axle front will be of 125 kW and the rear engine produces 140 kW which combined can be said as 265 kW or 355 bhp.
Audi e-Tron is having a top speed of 200 km/h with a battery capacity of 95.0 kWh. The speed charging is 510 km/h.
4. Mahindra KUV 100
Mahindra KUV 100 upgraded version from an IC Engine to fully electric with the 3-phase AC induction 31kW electric motor. It provides with the range of 140km and charges 80% only in just less than an hour.
5. Hyundai Kona EV
Hyundai Kona EV providing the EV to its customers at a reasonable price. It gives the range of 350 km on a single charge, that can be done in just 30 minutes. The Kona has two iterations, equipped with the 100 kW motor and the other with a 150 kW motor. With the top speed of 167Km/h and normal charges in 9 hours.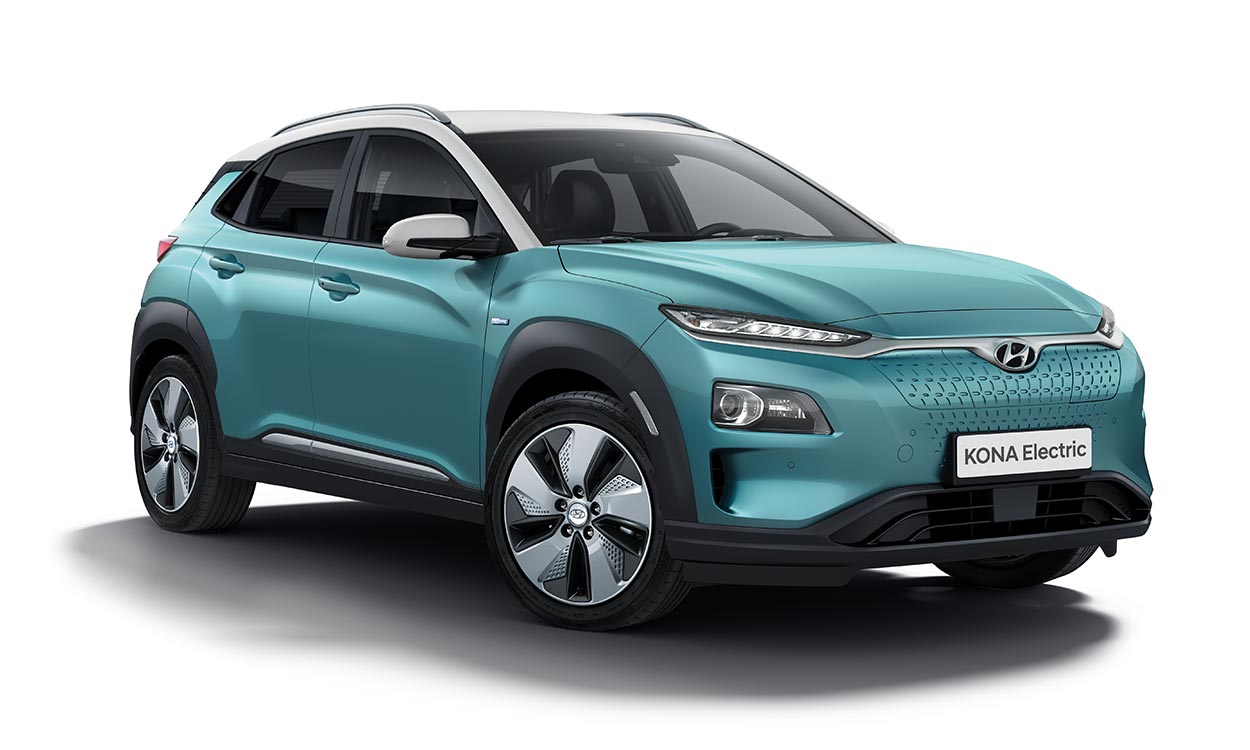 6. Nissan Leaf EV
Nissan Leaf EV, the world's most popular EV in terms of selling among all EVs. Leaf with the range of 400 km on a full charge. The launch date still needs to confirm in India. The expected price of Nissan Leaf EV is 30-40 Lakhs.
If you are an EV manufacturer or EV Dealer or EV Supporter who want to share news related to electric vehicles on our website, please send an email to crm@electricvehicles.in

For any promotions and advertisements on electricvehicles.in, please send an email to support@electricvehicles.in