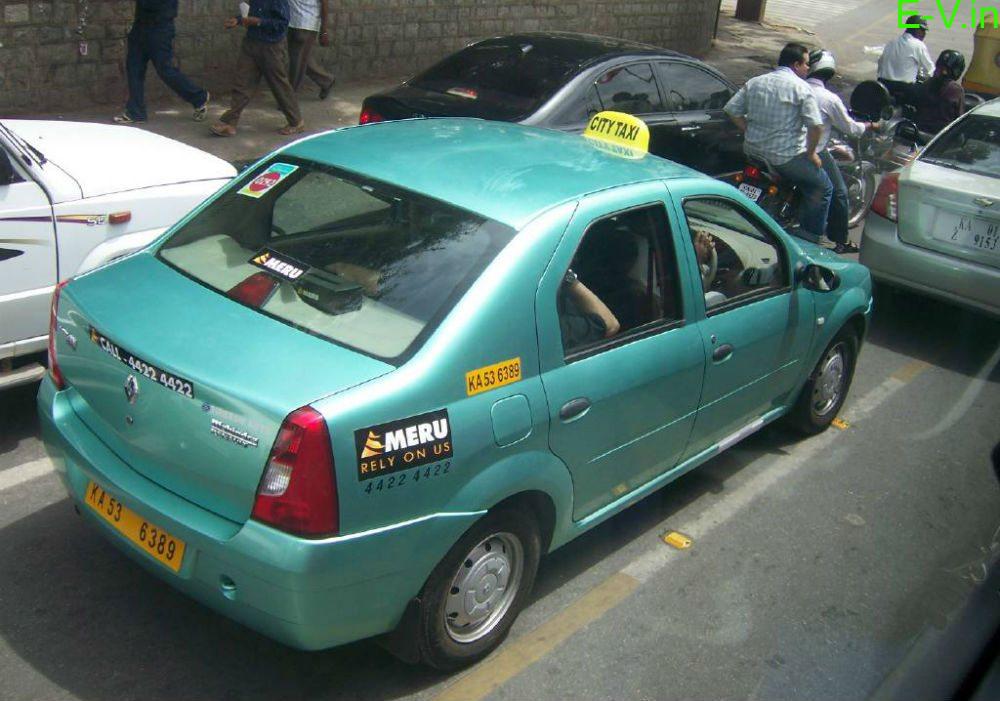 Electric vehicles fleet expansion plans-Mahindra-backed Meru Cabs 
Mahindra & Mahindra Ltd (M&M)-backed Meru Cabs plans to focus on electric vehicles in its fleet in the mid-term. The company is already running a 200 electric vehicles fleet pilot.
The founder of the ride-hailing company, Neeraj Gupta said that all Mahindra e-Verito cars, in Mumbai and Delhi to gauge the sustainability of the battery-powered four-wheelers in fleet applications.
Electric vehicles fleet 
"With M&M coming on board, we would like to differentiate Meru with electric cars in its fleet. We will go all out and become an EV fleet in the future," he said.
Electric cars are not yet popular in the personal segment but are attracting many fleet operators such as Lithium Urban Technologies Pvt Ltd, Prakriti E-Mobility Pvt Ltd and Gensol Mobility Pvt Ltd have deployed electric cars in their fleet.
Mahindra & Mahindra (M&M) acquired 55% of stake in Meru cabs last year and is looking at the opportunities in the shared mobility space. In December the company formed separate shared mobility services which to be headed by VS Parthasarathy, the erstwhile chief financial officer of the group. Investments in Meru Cabs come under M&M's automobility business.
"Shared mobility is a commoditized business. It will eventually get segmented into various niches depending upon applications such as airport transfers, outstation trips, and last mile, among others. We will focus on a few niche spaces and will strive to become the best at it," Gupta said.
The Meru plans to solve the challenges such as unavailability of cabs and peak hours surge prices faced by the people especially the office goers. It plans to offer cabs at subscription models. He wants to develop the electric cars from 200 to a few 1000s in the mid-term for which the company have to aggregate the cabs.
The company will maintain a ratio of 1:4 with cab aggregated on the platform comprising the bulk fleet. It is also looking to set up its own charging stations and is looking for a partner. The charging stations will be installed at the selected cities and airports.
COVID-19 Mahindra free emergency cab services 
The Mahindra Logistics Ltd has launched an Alyte free emergency cab services to provide support in the fight against coronavirus. It is also developing affordable ventilator to give relief to the coronavirus patients. The automaker has introduced free emergency cab services for COVID-19 pandemic patients.
This cab service is also provided to the single mothers, disabled individuals, and senior citizens to help them with their important things such as shopping essential and medication, visits to banks, post offices and hospitals. These services are also available to doctors and nurses. The fleet includes electric vehicles as well such as Mahindra e-Verito.
If you are an EV manufacturer or EV Dealer or EV Supporter who want to share news related to electric vehicles on our website, please send an email to crm@electricvehicles.in