BYD battery option for Chinese EV rivals Tesla Model 3
---
Known as the Xiaomi SU7, the saloon will rival the BMW i4 and go into production in 2024. 'Car News China' reports that the vehicle will be built under contract by long-established manufacturer BAIC. 
In its heaviest configuration, the SU7 weighs 2205kg, measures 4997mm long, 1963mm wide, and 1440mm high, and has a wheelbase of 3000mm. A rear-wheel-drive powertrain with an output of 295 horsepower and a top speed of 130 mph will be available, as well as a dual-motor, four-wheel-drive powertrain with a top speed of 164 mph and an output of 663 horsepower, comparable to the Porsche Taycan. 
For the SU7, the company will offer two battery options: lithium-iron-phosphate (LFP) batteries from BYD for entry-level cars and a large CATL pack as an upgrade for cars that can afford it. Despite this, battery capacities and ranges have yet to be confirmed, so much work remains to be done.
It is also possible to install active rear wings on higher-spec cars along with lidar technology to enhance their performance.
In addition, the SU7 will also be available with a choice of 19-inch and 20-inch alloy wheels, which can be fitted with tires to match 245/45 R19 and 245/40 R20 sizes. 
It was announced earlier this year that Xiaomi would begin manufacturing its electric vehicle.
Xiaomi's CEO, Lei Jun, made the following comments at China's annual parliamentary gathering in Beijing: "Xiaomi's car manufacturing has advanced beyond expectations, and [prototypes] recently passed winter testing successfully."
In connection with the announcement, Lei, who is also a deputy of the Chinese National People's Congress, confirmed Xiaomi had invested more than £360 million in its electric vehicle division, Xiaomi Automobile, by 2022.
A total of 2,300 people were employed by its research and development department at the time of the conference, he claimed.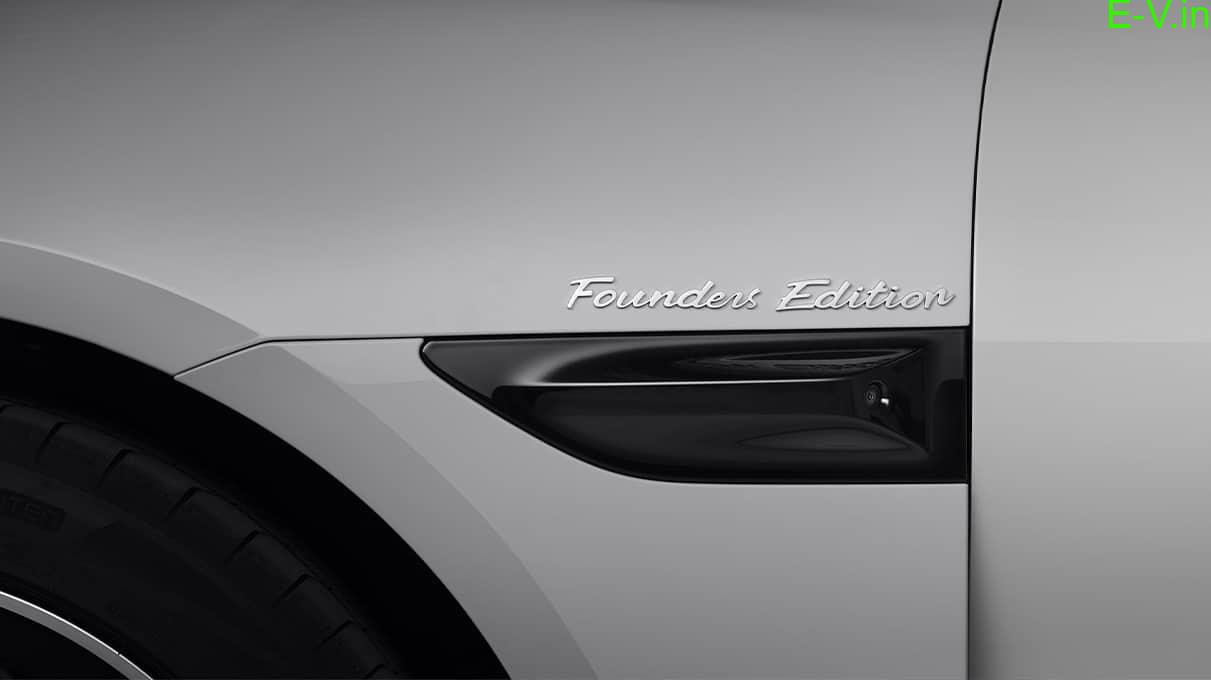 Even though Xiaomi is an Asian company, it has become one of the most popular smartphone brands on the planet. The company first announced it would begin the development of EVs in 2021, and stated that it would invest up to ten billion pounds (1.2 billion pounds) over the next ten years into its new car division.
As of this writing, it is too soon to speculate on the price of the SU7, but Chinese media reports indicate that it will be priced between mid-range and high-end.
According to Lei, Xiaomi is working on up to four models, including an SUV that is scheduled for launch in 2025. It was announced in 2022 that construction would start on a factory in Beijing that would manufacture Xiaomi models. 
Xiaomi plans to develop and manufacture its cars, as opposed to rival Chinese smartphone maker Huawei, which operates a joint venture with the start-up EV startup series under the name Aito, which makes electric cars. 
Sources of information: Car News China and Autocar
If you are an EV manufacturer (or) EV Dealer (or) EV Supporter who want to share news related to electric vehicles on our website, please send an email to crm@electricvehicles.in

For the latest electric vehicles news,

follow electricvehicles.in on 

and our YouTube Channels