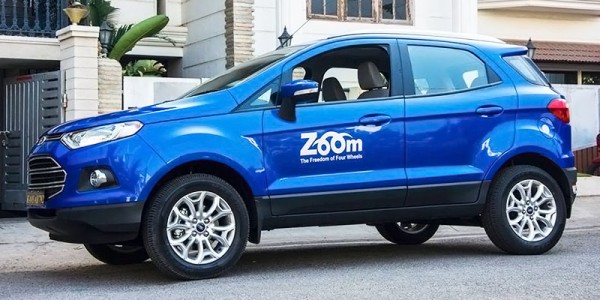 Zoomcar is a self-driving car providing company. It was founded by Greg Morgan, David Back in 2013, Banglore. Recently, It introduced electric cars into their self-drive car options. Mahindra E2O Plus is the electric car introduced to passengers. It will be available in Hyderabad metro stations.
Hyderabad Metro Rail Limited Managing Director NVS Reddy announced this news a few days ago. After looking at the latest hikes in Diesel and petrol prices Zoomcar decided to introduce electric cars for a budget-friendly ride.
Zoomcar electric car
These electric cars are available in Miyapur metro station in Hyderabad. Depending on the passengers feedback the company may increase the number of Mahindra E20 plus electric cars. Definitely, this ride will give a remarkable experience to the passengers.
EV Rental charges
The EV rental chargers are very cheap just 8.50 per km. Most importantly these cars never harm the atmosphere because of the 100% zero emission released by the car.
Zoomcar electric cycles
It also introduced charging facility for electric cycles across Hyderabad for people to cover last mile connectivity. The charges are RS 3 for 30 minutes.