EV charging solutions provider Tata Power is powering electric vehicles for fans who are pulling up to the 2023 Cricket World Cup venues in their battery-powered models. All of the World Cup venues across India have been listed by the company along with their nearest EV charging stations. There is an extensive EV charging network operated by the company, which encourages cricket fans to take advantage of the green mobility that the company offers.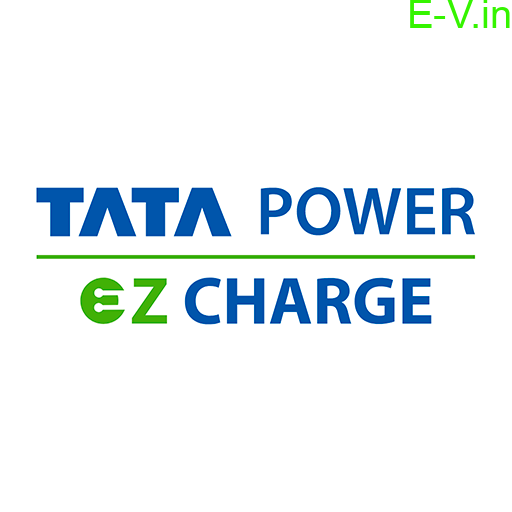 A total of 420 cities are covered by Tata Power's nationwide EV charging network, with over 59,000 home charging stations, more than 4,900 public and semi-public charging stations, and more than 430 bus charging stations installed across the country. These charging solutions are present at diverse and strategic locations across the country, providing easy accessibility for those in need.
A Tata Power charging facility is located at The Oberoi Mumbai at Nariman Point, 1.6 km from Wankhede Stadium. Likewise, a charging station can be found two kilometers away from Delhi's Arun Jaitley Stadium, 450 meters from Bengaluru's M Chinnaswamy Stadium, and 1.1 kilometers from Kolkata's Eden Gardens. M A Chidambaram Stadium in Chennai is 2.5 kilometers away, Rajiv Gandhi International Stadium in Hyderabad is 1.5 kilometers away, and so on.
The company said it had strategically installed electric vehicle charging points at various locations across the country to build a widespread and reliable network. All these charging stations are open 24/7 and monitored in real time by the Network Operations Center located in Mumbai.
Electric vehicle drivers can also access the nearest charging station using the EZ Charge app, reserve a charging location, and pay with an EZ Charge card. Based on the company statement, fans can safely travel to watch their favorite teams play because of the hassle-free EZ Charge experience, and they can worry less about their electric vehicles being able to charge within a short period of time, knowing that they can charge their vehicles quickly.
If you are an EV manufacturer (or) EV Dealer (or) EV Supporter who want to share news related to electric vehicles on our website, please send an email to crm@electricvehicles.in

For the latest electric vehicles news,

follow electricvehicles.in on 

and our YouTube Channels