Key stakeholders are currently discussing the proposal
---
The Ministry of Heavy Industries plans to increase the FAME 2 subsidy for the two-wheeler segment from Rs 1,500 to Rs 2,000 crore to sustain the segment's penetration before the scheme ends at the end of FY24.
After a brief inroad after a subsidy revision a few months ago, demand for electric two-wheelers has picked up again and the government may soon exhaust its Rs 5,124 crore outlay. The cash grant plan is for the program to have enough money to last until March 2024. Therefore, an increase in expenditure is sought.
The proposal is currently being discussed with key stakeholders, including the Ministry of Finance, Niti Aayog, and MHI as nodal ministries.
As of August 2023, nearly 30 lakh electric vehicles were registered in India, of which one-third were sold in the first half of 2023.
According to senior officials of the Ministry of Heavy Industry, a senior government official reported to the media that the subsidies had been distributed at about 80% of the program's target of one million E2W. Strong growth in electric two-wheelers, followed by a rise in sales of electric three-wheelers, electric passenger vehicles, and healthy passenger electric vehicle fleet sales, is leading to the early reduction of the FAME subsidy 2.
Government sources said they wanted the project to be completed.
Sales of electric motorbikes in the first eight and a half months of 2023 reached nearly 6 lakh, while total sales of electric vehicles are estimated at more than one million units, indicating strong growth in electric vehicle sales.
The ministry has set a target of selling one million electric motorbikes by 2024 and maintaining subsidies will be key to achieving this target.
With more electric two-wheeler options along with newer, cheaper models coming into the festive season, we will see a faster shift from internal combustion engines to vehicle engines and demand is likely to increase further, putting pressure on fiscal spending.
OEMs are required to perform DVA or local value addition to qualify for the FAME 2 program. To qualify for this program, at least 50% of the value of two, three, and four electric vehicles' wheels have to be added in India, whereas electric buses have to be 40% localized.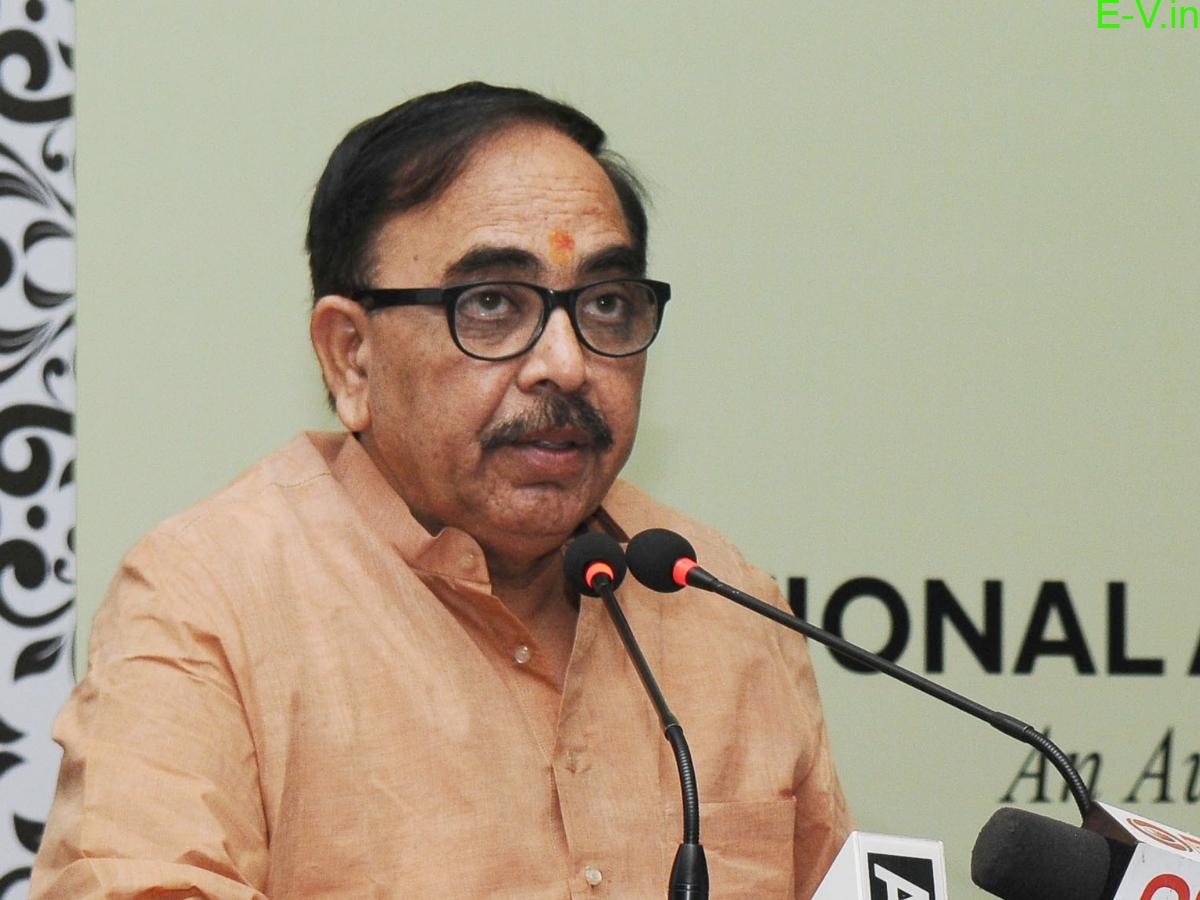 Union Minister for Heavy Industries Mahendra Nath Pandey said the government is delivering on its promise of sustainable transport solutions in India and electric two-wheelers are leading the way.
According to Pandey, as the demand for E2W increases, the government will provide the industry with the support necessary to reduce carbon emissions and ensure sustainable growth.
MHI has increased the FAME-2 subsidy budget for electric two-wheelers from Rs 2,898 crore to Rs 5,172 crore in FY 22-23, resulting in around 7,10,000 electric two-wheelers receiving FAME-2 subsidy by the end of FY22. The FAME 2 scheme has been approved with an outlay of Rs 10,000 crore over a period of three years starting from April 1, 2019.
The total subsidy expected at launch is Rs 10,000/kWh. However, due to low demand for electric two-wheelers during the COVID-19 pandemic, the subsidy has been increased to Rs 15,000/kWh.
This amount was reduced to Rs 10,000/kWh in June 2023, with the caveat that the maximum subsidy limit was reduced from 40% to 15% for vehicles worth up to Rs 1,50,000, which is the maximum ceiling price for that vehicle.
According to industry players, India will need incentives of at least Rs 1.65 lakh crore over the next seven years to achieve the 2030 target.
According to government sources, nearly Rs 1,000 crore unspent allocation for electric three-wheelers was added to the FAME2 subsidy account in June, which is now nearing the end of its useful life.
At the recent 4th meeting of the G20 Energy Transition Working Group, G20 Sherpa Amitabh Kant said, "Two-wheelers account for over 75% of the total vehicle fleet in India, with the sector moving towards electrification entire two- and three-wheeled vehicle lineup by 2030."
Source of information: AUTOCAR Professional
If you are an EV manufacturer (or) EV Dealer (or) EV Supporter who want to share news related to electric vehicles on our website, please send an email to crm@electricvehicles.in

For the latest electric vehicles news,

follow electricvehicles.in on 

and our YouTube Channels