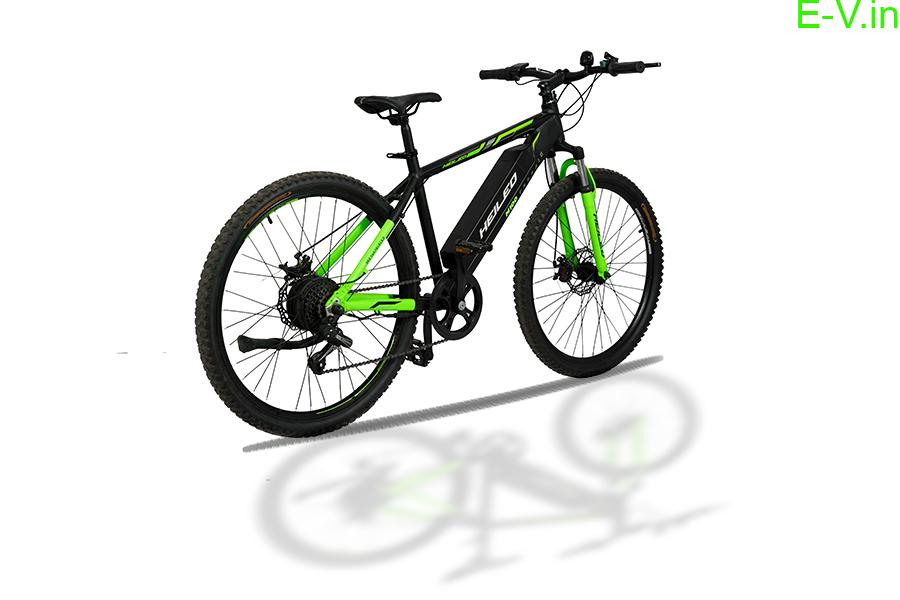 Toutche Heileo M100 electric mountain bicycle
Toutche Heileo M100 electric mountain bicycle is from a two youngsters startup who first implemented India's first Public Bike Sharing programme TrinTrin in Mysore in 2016. The startup aims to build a product that takes up less road space, is environment-friendly, well suited for a certain type of uses and aesthetically pleasing. it builds best in class e-bikes and provides the best customer experience.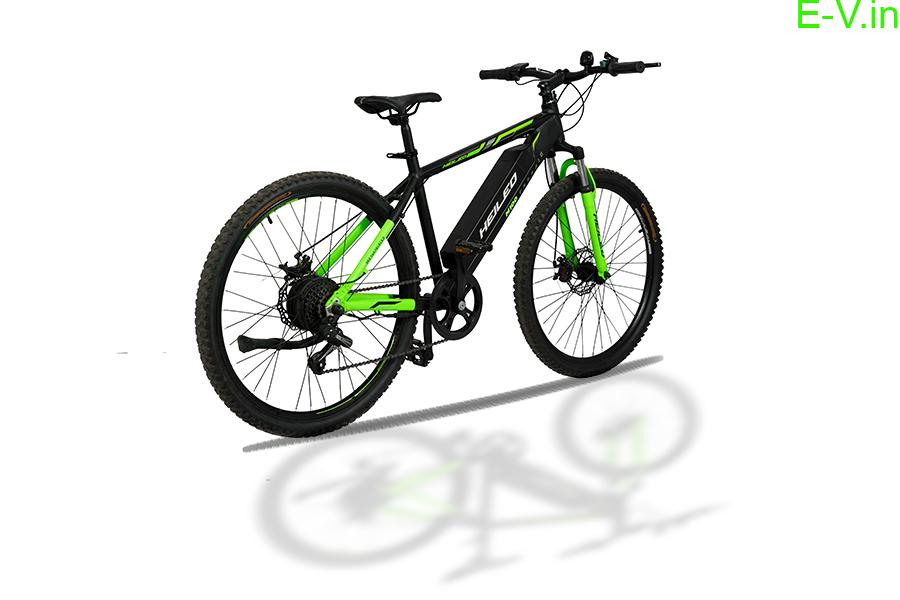 Toutche Heileo M100 electric mountain
Their company is offering three electric bicycles available in Hybrid & Mountain styles. All their products run on lithium-ion batteries. It also has its own in-house and assembly a facility in Mysore. It includes Heileo H200, Heileo M200 and Heileo M100.
Specifications 
But today we will discuss the Heileo M100 electric mountain bicycle is a Mountain style power bike ideal for both off-road and city riding comes with a 17″ Aluminium alloy frame, powered by 10.4AH detachable Li-ion battery and 250W BLDC motor. It comes with an adjustable seat and is ideally suited for riders of height 5'2" to 5'9" 6 Speed Mechanical Gear and 3 Speed Electric Gear are some of its features.
Currently, the company has service centres across 18 cities in India such as Bangalore, Bhopal, Chennai, Delhi, Hyderabad, Pune, Mysore, Gurgaon, Jaipur, Rajkot, Tirupathi, Nellore, Vizag, Nagpur, Meerut, Ranchi, Hubli-Dharwad and Mumbai. These electric bikes can be booked through its website.
Price 
The company is also providing 18 months of warranty on motor, controller and battery and for the frame, it is providing 2 years of warranty. The price of this e-bike is 49,900 rupees and can be ordered on Amazon too.
Buying link
If you are an EV manufacturer or EV Dealer or EV Supporter who want to share news related to electric vehicles on our website, please send an email to 

[email protected]