Toutche EV startup to expand its operations in UK & EU regions
A Bengaluru-based electric vehicle startup Toutche Electric has announced that it is working on expanding its geographic footprint worldwide. It is expected its growth in the UK & EU regions. Read further to know more about Toutche EV startup. It aims to sell over 75,000 e-bikes by 2024 in India. 
Toutche EV startup
Toutche has also opened bookings for the new bike Heileo H100 hybrid electric bicycle from 5th July 2021. At current it has models such as Heileo M100, M200, and H200.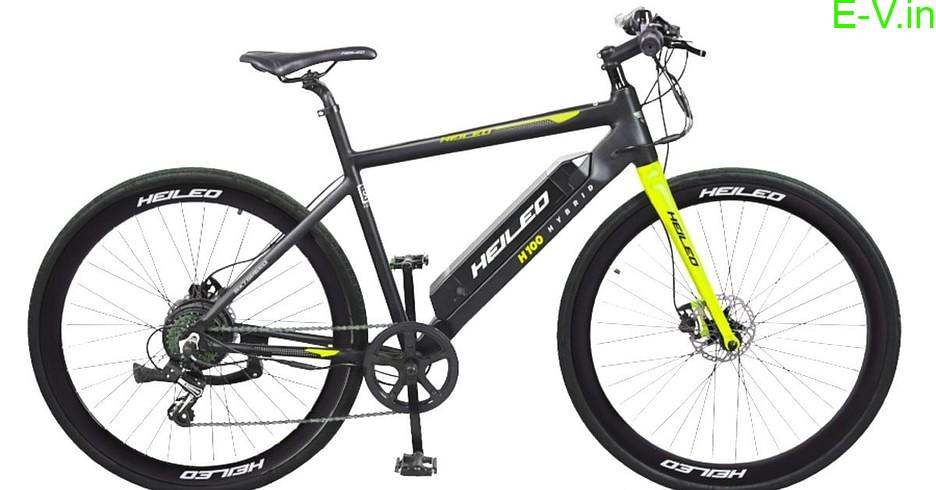 Speaking on the development, CEO of Toutche, Mr. Raghu Kerakattystated, "The demand for e-bikes has surged after COVID-19. The pandemic is accelerating the need for individual mobility solutions worldwide. The adoption of e-bikes has become more mainstream. European regions are seeing unprecedented demand, and we see a wider market opening up for e-bikes globally."
"e-bike sales are expected to reach an estimated 30 million in Europe by 2030 growing at a CAGR of 26% between 2024 and 2030. With Europe as our target market, Toutche will be the first to enter Europe with its own brand, and Made in India e-bikes. We have set a goal of being one of the Top 10 e-bike brands globally by 2026," he further adds.
Heileo H100 electric bicycle in India
Recently, the startup had launched its new generation Heileo H100 hybrid electric bicycle in India. The electric bike comes with a price tag of 48,900 and the bookings have been already started from July 5th, 2021. The Heileo H100 is a hybrid-style electric bike and comes with a detachable Li-ion battery.
It is equipped with a 250 W rear BLDC hub motor and provides 345 and 460 watt-hours of power. It is claimed by the company that it is a lightweight electric bicycle. This model comes with two range options, one is 60 km, and the other with an 80 km range per charge based on the bicycle's pedal-assist mode.
The company has service facilities available across 18 cities in India. The company said it has opened bookings for the new e-bike along with its other models Heileo M100, M200, and H200.
Also read related article:Toutche Heileo M100 electric mountain bicycle
If you are an EV manufacturer or EV Dealer or EV Supporter who want to share news related to electric vehicles on our website, please send an email to crm@electricvehicles.in

For the latest electric vehicles news, follow electricvehicles.in on Twitter, Instagram,Facebook and our YouTube Channels English, Hindi, Telugu, and Tamil