After the successful launch of Hybrid electric car Karma, Fisker Automotive launched its new 100% fully electric luxurious car named 'Fisker EMotion'.The best thing about Emotion is it can cover a range of 400 miles.
The super electric car packed with excellent features like Supercar desire, five integrated Quanergy S3 LiDAR sensors for autonomous driving, automatic butterfly doors and the 'luxury interior of the future' highlights the stunning EMotion.
Design and features:
When compared to Fisker Karma, the previous EV from Fisker Automotive, the timeless design,ultra-modern designed and engineered to take you wherever and whenever you desire, Introducing Butterfly Doors The one-of-a-kind Fisker Butterfly Doors are not only designed to allure you inside, they also enhance accessibility.
features :
Interior: Defining the Future of Luxury

Ultra-Soft Premium Leather

Five Seats, Rear Bench Option

Four Individual, Electric Adjustable First-Class Seats
Specifications:
Top speed of 160 mph(257 km/h)

A range of 400 miles(640km)

All-wheel drive technology provides power to all wheels.

0-60 km/h in less than 3 seconds

Multiple electric motors deliver more than 575 KW (780hp) Power.

Ultra charge-125 miles worth of driving in 9 minutes.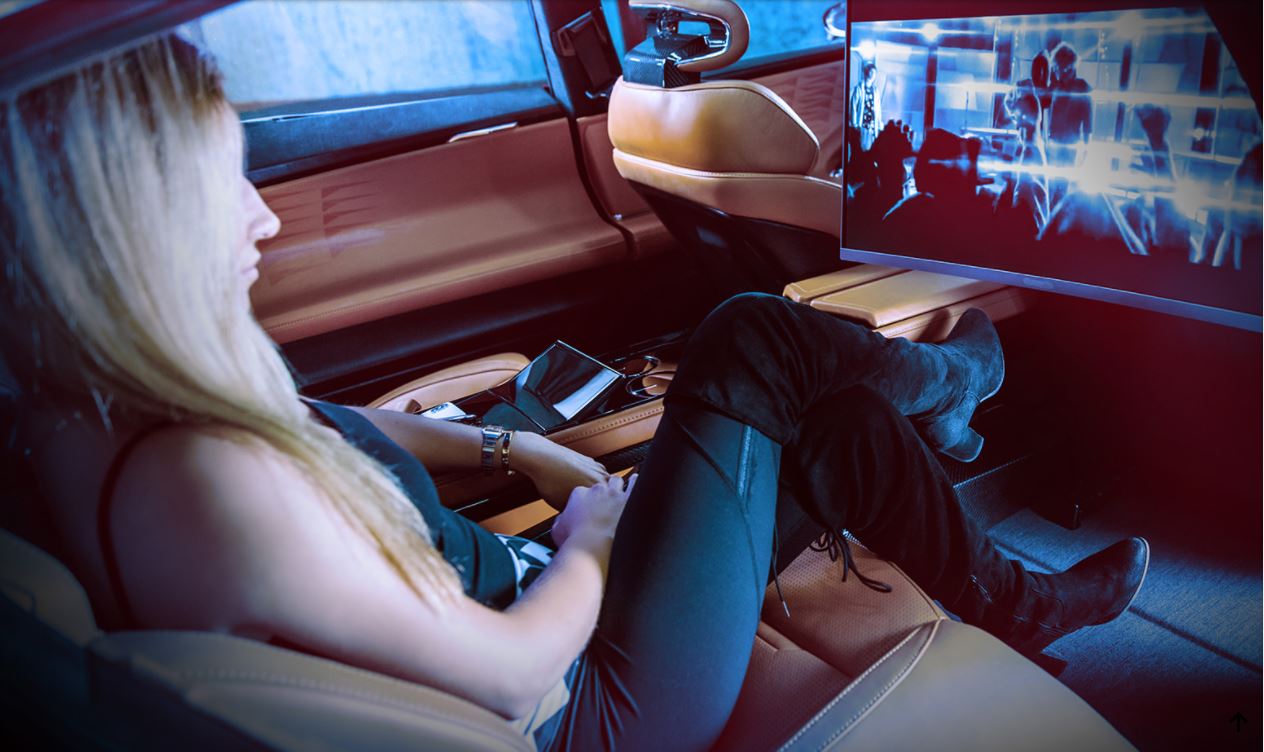 Price of Fisker EMotion :
The Fisker EMotion has a base price of $129,000.You can reserve the Emotion in advance with $2,000 USD Refundable Deposit.The official release date for the Emotion is yet to come.