SUPER SOCO TC is the advanced version to the earlier successful electric motorcycle SUPRE SOCO TS.
Super Soco TC electric motorcycle comes with a tagline Silence with style. Its a great slogan for
electric vehicles. The price of Super Soco TC is just 2849 euro and then the price of every mile is 1p.
Super Soco Tc Specifications
Top speed of 90Km/h
Maximum rage of 65km
The climbing capacity of 17
Motor details
Maximum power output 1500W
Maximum torque 150Nm
Battery details
Charging time of 7-8 hours
The input voltage of 90V-240VAC
Lithium Battery with 60v/30Ah capacity.
Super Soco Tc features
Anti Theft Alarm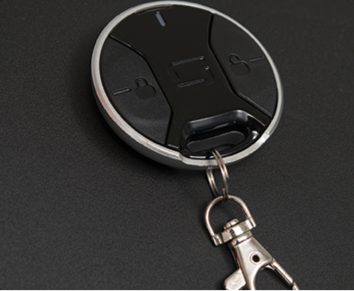 Full digital key operation with Anti Theft control. Motion activated alarm for theft prevention
LCD Screen
Huge LCD screen with speed, range, temperature and time display.LCD screen emits vivid colors at night time.
Sports Suspension
Comfort comes with shock absorbers, where they can absorb the discomfort and improve handling.
Hydraulic upside-down front shocks and adjustable center rear shock used.
LED Headlights
LED headlight with 270 degrees visibility gives a perfect view of the nigh traffic.
Lightweight Frame
Carbon steel material is used in the mainframe of Super Soco e-motorcycle for lightweight and strong performance
Push Start
Smart key enabling push-to-start and keyless ignition button is used.
Final word of Super Soco Tc
The three best things in SuperSoco Tc electric motorcycle
Stylish looks
Decent speed and performance
Budjet friendly
The two things to improve in SuperSoco Tc electric motorcycle