Uddhav Thackeray, the chief of Shiv Sena introduced 10 new electric buses on Monday, which were enlisted into the fleet of the Brihanmumbai Electric Supply and Transport (BEST) Undertaking.
Shiv Sena Introduced 10 New Electric Buses on Monday
Mr. Thackeray additionally launched the new versatile mobile application, BEST Pravas, which will go live today. The application will enable lakhs of commuters to track the buses and get their schedule of entry for each and every route. It will enable individuals to set an alarm which will intimate them, when their stop arrives.
Out of the 10 electric buses, six are AC and four are non-AC. It will be proceeded from Route no. 302, which runs between Sion station and Mulund Check Naka.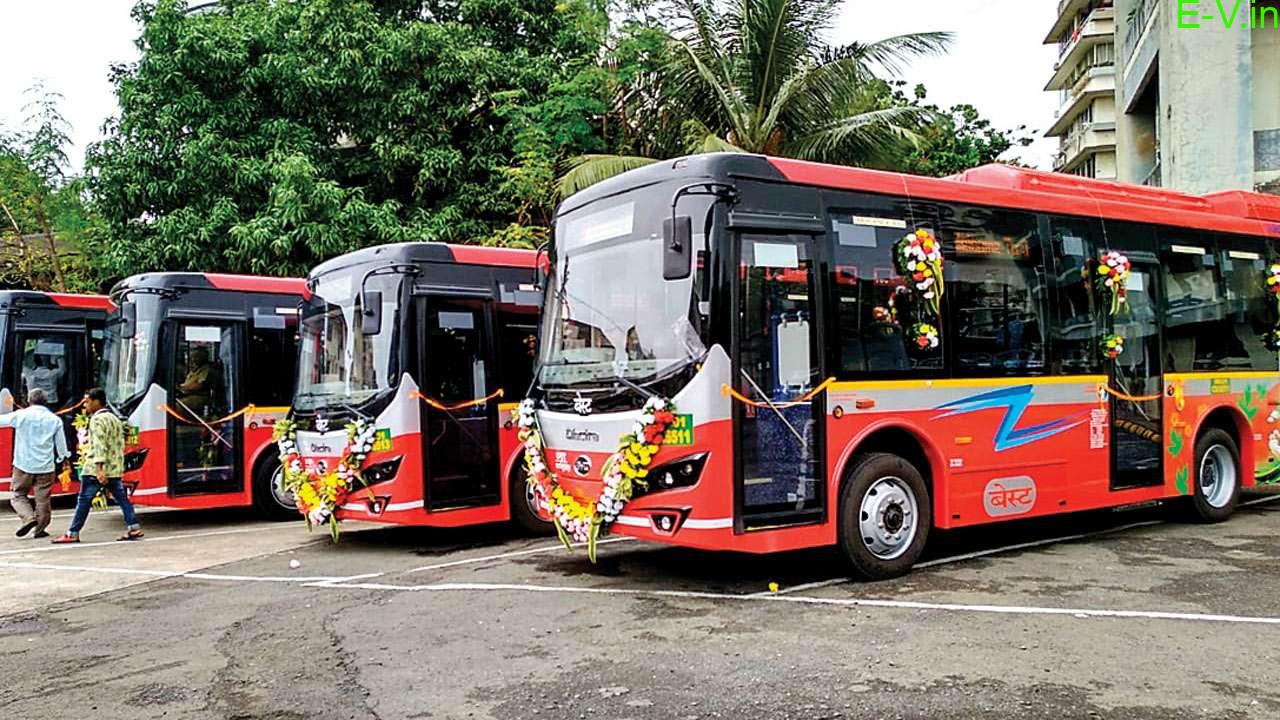 These 10 buses are among 40 such vehicles supported under the first phase of the Faster Adoption and Manufacturing of (Hybrid and) Electric Vehicles in India (FAME 1) scheme. The remaining are required to be accepted in batches before this month end.
The BEST has acquired these buses on a wet rent basis from Secunderabad based Olectra Greentech Limited, who will give a driver, keep up the buses and pay for the electricity. They have made a charging station at Dharavi warehouse, which will be the base for the 40 transports. The buses take three hours to charge and can go around 200 km on a solitary charge. BEST will pay the organization ₹55.71 per kilometer for its AC buses and ₹51.75 per kilometer for the non-AC buses.
BEST had finalised two contractors to give 40 electric transports each under the FAME 1 scheme, yet one contractor has come out of it. BEST general manager Surendrakumar Bagde said they would welcome tender for 340 more electric buses, which will incorporate the remainig 40 buses under FAME 1 and 300 under FAME 2.