Rolls-Royce unveils its first EV Spectre
Rolls-Royce a luxury carmaker has announced the launch of its first electric vehicle, to be released in 2023. BMW owned company Rolls Royce's first fully electric luxury vehicle called the Spectre. The company said that it has long term plans to transition to EVs but they will not do it until the time is right. Read the complete article to know more about Rolls-Royce EV Spectre.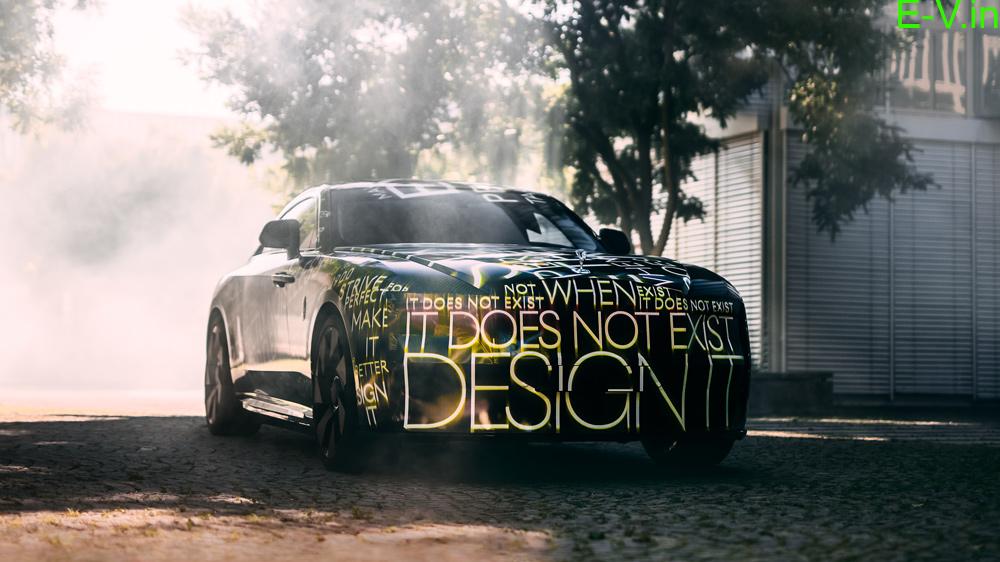 Rolls-Royce EV Spectre
As per the company, To date, Rolls-Royce has communicated its electrification strategy in three simple statements:
The marque will introduce an all-electric car this decade (2020 – 2030).

This car will be a pure BEV, not a hybrid of any kind.

It will be launched only when the time is right, and every element meets Rolls-Royce's technical, aesthetic and performance standards.
The British government announced an end to the sale of all combustion-engine cars starting in 2030. The announcement is part of the U.K.'s decarbonization plan which happens in two steps, with the 2030 phase-out as the first part. The next step will require all new cars and vans to be zero-emission at the tailpipe from 2035.
The government also announced more than 1.8 billion pounds (about $2.5 billion) in investment for charging stations and support for the additional infrastructure needs to enable the transition to fully electric private vehicles.
Rolls-Royce's first fully electric vehicle Spectre is a two-door vehicle based on the Wraith coupe with its "fastback-oriented" design. The company has not yet shared any of the details of its specifications. The Spectre will go on sale in the fourth quarter of 2023 and a global on-road testing programme spanning 2.5 million kilometres will be completed.
"With this new product we set out our credentials for the full electrification of our entire product portfolio by 2030, said Torsten Muller-Otvos, CEO of Rolls-Royce. "By then, Rolls-Royce will no longer be in the business of producing or selling any internal combustion engine products."
Also, read the related article: Top 10 electric cars in India 2021
If you are an EV manufacturer or EV Dealer or EV Supporter who want to share news related to electric vehicles on our website, please send an email to crm@electricvehicles.in

For the latest electric vehicles news, follow electricvehicles.in on Twitter, Instagram,Facebook and our YouTube Channels English, Hindi, Telugu and Tamil