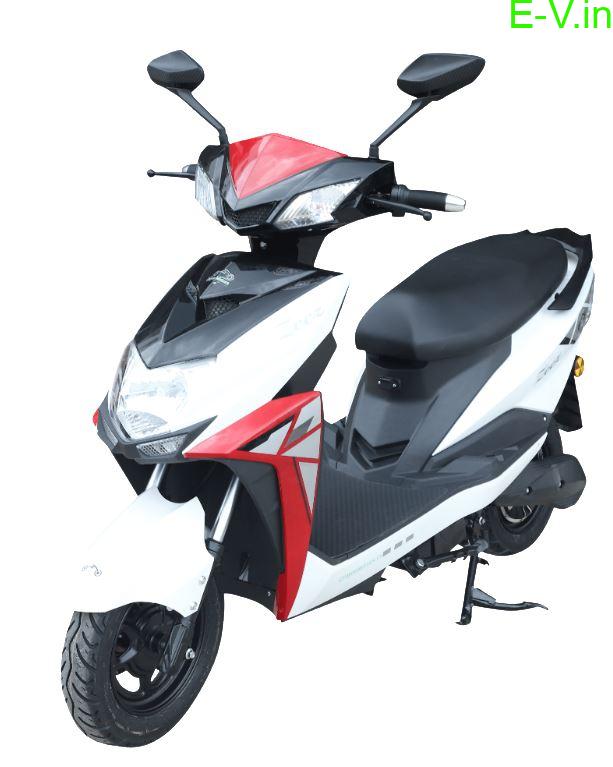 Introducing Zeez! Cost-Effective Electric Scooter
Crayon Motors today announced the launch of its first electric two-wheeler, Zeez. Targeted at meeting the daily commute needs of the Indian customers, Zeez is a stylish low-speed two-wheeler offers high mileage for its riders. With four different colors, Zeez will also be available with Lithium-Ion battery. Launch of Zeez marks the entry of Crayon Motors into the electric two-wheeler market.
"Zeez offers a perfect alternative to the regular ICE products in the market." Says Rahul Jain (Director). He adds, "Over the next three years, we plan to invest over 100 crores in technology, localization, and infrastructure for electric mobility."
Features and Benefits of Zeez electric scooter 
Best in class mileage

Low running cost

Geo-Tagging

USB Charging
Zero down payment and low-cost finance facilities are also available with these products. Deliveries are scheduled to begin in the second week of September. The company has already received over 250 pre-bookings for Zeez.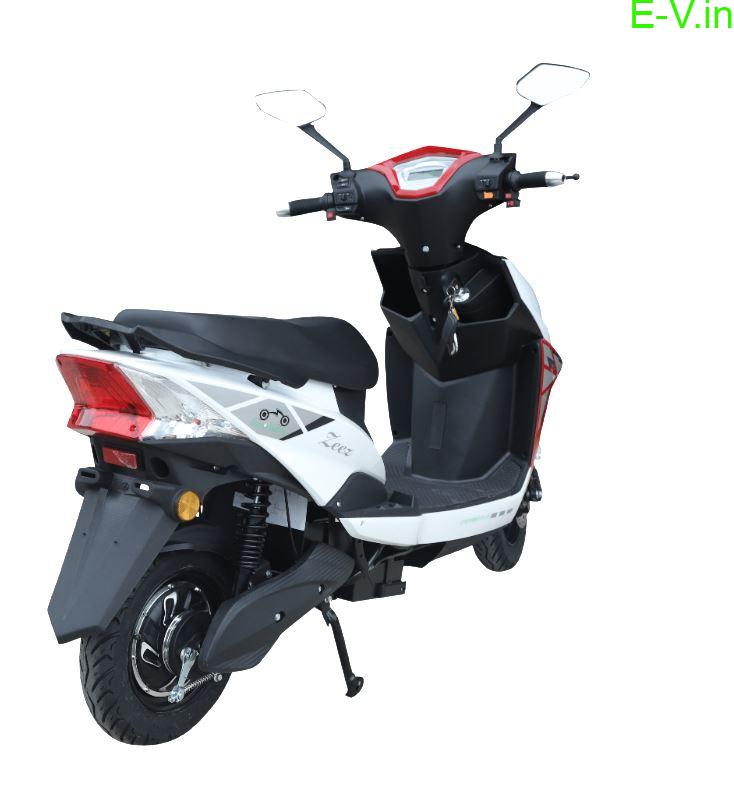 The company is already in discussions with various e-commerce platforms to provide a tailor-made solution for shipping. Additionally, to further the green cause, for every product sold, the company will plant a tree from the customers' behalf. For more information on Crayon Motors and its products, visit www.crayonmotors.in
About Crayon Motors
Crayon Motors is a vision of management with more than a decade of experience in the field of electric mobility. The company is looking at creating a positive impact on the environment by introducing cost-effective, low maintenance scooters for its customers. With already 4 more low-speed scooters in the pipeline, Crayon is working towards introducing a high-speed scooter in the near future.