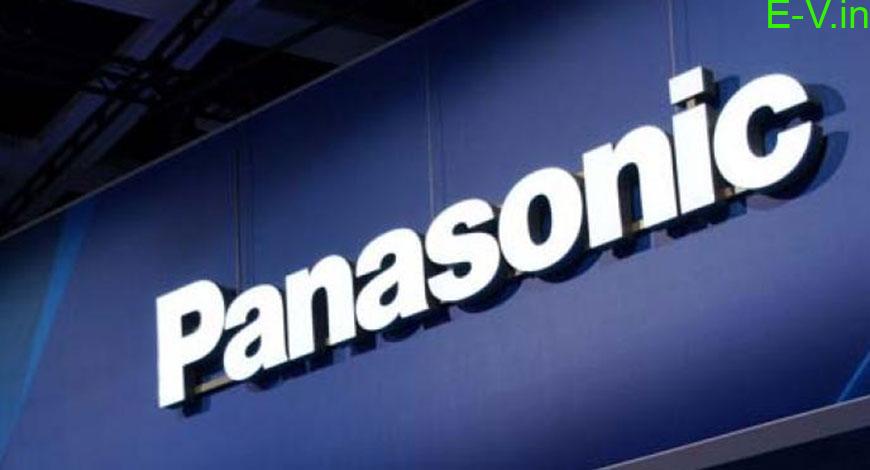 Panasonic aims for high energy density & cobalt-free batteries
Panasonic a leading battery cell maker said that it will boost the energy density of the EVs batteries it supplies to Tesla by 20% in the next 5 years. It aims to provide a cobalt-free battery by 2022-2023. In electric vehicles, the achievement of greater battery density is an important part. The more energy can be stored in the battery, lighter the battery pack lighter will be the electric car.
Panasonic
Panasonic was Tesla's exclusive battery supplier but it has again re-signed the agreement with Tesla. The head of the Panasonic's EV division Yasuaki Takamoto revealed that the company for the first time planned to increased the energy density. In this regard, to increase the energy density the company will introduce battery chemistry that makes use of less cobalt.
Tesla's main goal is to remove the cobalt completely from our cells and Chinese battery maker CATL is already supplying cobalt-free batteries to Tesla for its Model 3.
The lithium-iron-phosphate (LFP) batteries that CATL supplies to Tesla have less energy density than the NCA batteries Panasonic makes for Tesla. Panasonic has already cut down the cobalt in the NCA cathode of its 2170 cells by 5% and in September it will start converting assembly lines at the Nevada factory.
Toyota partners Panasonic to develop Prismatic Batteries for EVs
A few months back, Toyota and Panasonic have joined their hands to form a joint venture specialising in automotive prismatic batteries for electric vehicles. This joint venture is named as Prime Planet Energy & Solutions, Inc. The decision was announced by the companies as they concluded a business integration contract and formed a joint venture to establish a new company. In both the companies, Toyota holds 51% of the stake and Panasonic 49%.
These Prismatic batteries offer alternative energy for automobiles and other forms of e-mobility which can solve the environmental concerns and becomes an important role in driving the e-mobility ecosystem.
Prismatic batteries are widely used in electric vehicles, mobile phones, tablets, and laptops. The main advantage of using these batteries is that they can be fitted in very less space compared to the other conventional cylindrical batteries. Toyota is bringing the BEV in partnership with Suzuki, which means this could be the first EV in the Toyota-Suzuki partnership.
If you are an EV manufacturer or EV Dealer or EV Supporter who want to share news related to electric vehicles on our website, please send an email to crm@electricvehicles.in