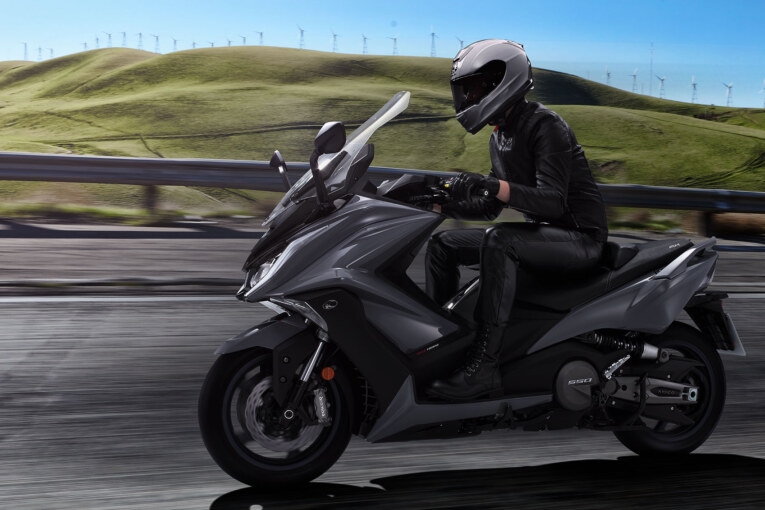 One of the leading personal vehicles manufacturers, Kymco, using Noodoe cloud technology in the design of their electric vehicles. Kymco electric scooter AK 550, Racing S 125 and Cozy electric scooter equipped with Noodoe technology.
Kymco Electric Scooter with Noodoe Technology
Noodoe technology is developed in a way to ensure rider safety, earlier the navigation part is quite difficult to understand. Noodoe technology helps the rider to concentrate more on road rather than navigation controls.
Features of Noodoe
Weather forecast for motorcyclists.
COMPASS to Explore new routes
Selection preferred speedometer designs
Future is Autonomous
On the other side, electric vehicles future is completely Autonomous, already top EVs industry players using autonomous technology in their concept electric vehicles which reserves a competition among EV rivals at the earliest stages of mobility transformation.